The National Museum & House of Culture Theatre in Dar es Salaam, Tanzania, will be hosting this year's ACCES music conference on 24, 25 and 26 November, the organizers announce.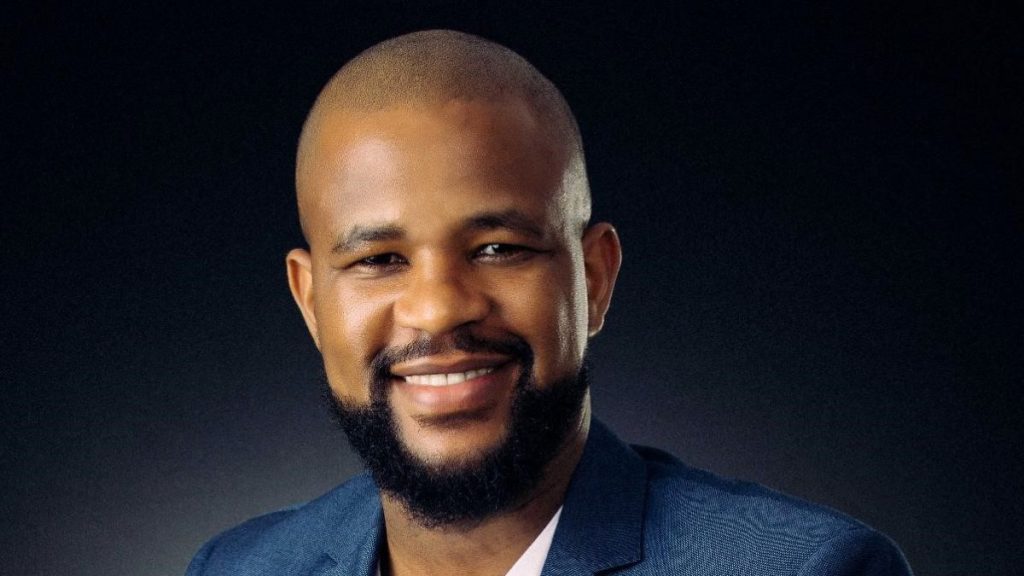 This will be the second time that the Music In Africa Conference for Collaborations, Exchange and Showcases (ACCES) will be held in East Africa and will be the fifth African city to host the pan-African trade event for music industry players, after Dakar, Senegal; Nairobi, Kenya; Accra, Ghana and Johannesburg, South Africa welcomed delegates from around the world in 2017, 2018, 2019 and 2021 respectively.
"We have been looking forward to hosting ACCES in Tanzania for some time now," MIAF director Eddie Hatitye said. "We are incredibly excited and look forward to the first-ever ACCES edition in Tanzania. This is an special musical country where traditional and contemporary music come together to create a colourful music scene that deserves to be celebrated with a truly pan-African platform like ACCES."
"Every year we fine-tune our programme in a highly informed manner with the help of local and international partners, so that music professionals can get the best value out of ACCES," Hatitye said. "ACCES is free to attend for African delegates and we urge all music professionals who are involved in the music scene to come together to explore new prospects and network with event organisers, record labels, digital distributors and media representatives from countries like South Africa, Nigeria, Kenya, Germany, France, the UK and the US, to name a few."
Per the event's timeline, ACCES 2022 will commence on November 24 with the Music In Africa Honorary Award event, which will honor African musicians who have made significant contributions to the music and culture sectors in their own nations and throughout Africa. Baaba Maal (Senegal, 2017), Eric Wainaina (Kenya, 2018), Ebo Taylor (Ghana, 2019), Bibie Brew (Ghana, 2019), Vusi Mahlasela (South Africa, 2021), and Thandiswa Mazwai are previous prize winners (South Africa, 2021).
Just like previous editions, the 2022 ACCES will offer a great platform for emerging African talents, delegates, exhibitors, and more.
ACCES has established itself as Africa's foremost music convention. Despite the COVID-19 epidemic in 2021, the seminar hosted over 550 attendees from 31 African nations and beyond. The conference also included 74 showcasing musicians from Africa and the diaspora, who performed in front of a distinguished audience on Constitution Hill in Johannesburg. The next iteration is projected to draw tens of thousands of music professionals.
Apart from live showcases, the event features panel discussions, presentations, exhibitions, pitch sessions, Q&A sessions with prominent musicians and visits to key music industry hubs in the host city. Many of these activities will be planned for ACCES 2022, with the ACCES team already exploring a tailor-made programme that will cater for the specific needs of the local music industry.
About ACCES
The Music In Africa Conference for Collaborations, Exchange and Showcases, or simply ACCES, is a pan-African trade event for music industry players to exchange ideas, discover new talent and create business linkages. ACCES is held in a different African city every year, attracting active music industry players from across the globe. ACCES is organised by the Music In Africa Foundation, a non-profit and pan-African organisation, in partnership with Reeperbahn Festival International, Siemens Stiftung, Goethe-Institut and Alliance Française Tanzania.
For more information about the conference, visit the official ACCES website.