Veteran Ghanaian actor, Psalm Adjeteyfio is dead, his son, Nii Adjei confirmed the news to local media network, CitiNews Room.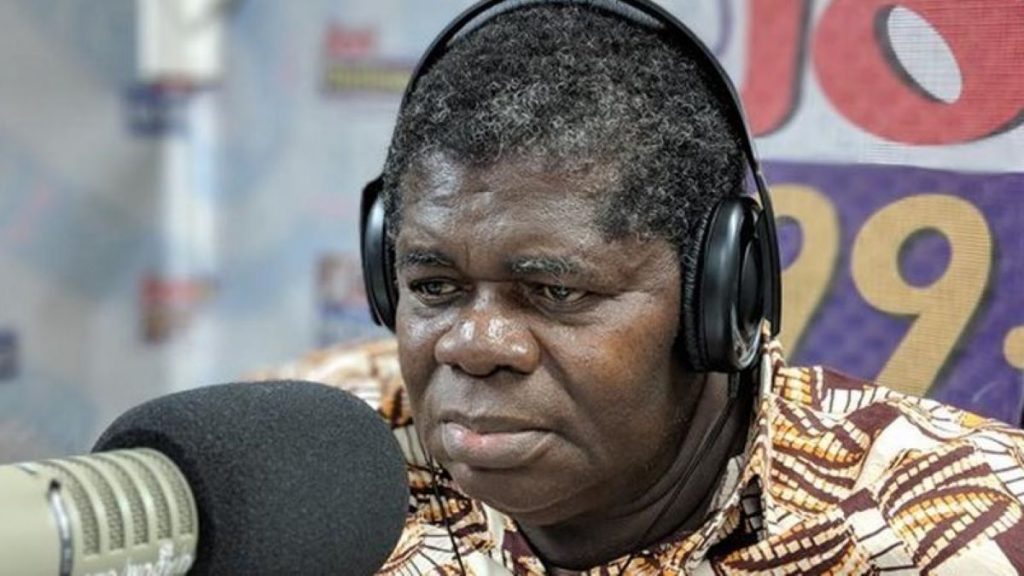 Renowned as TT, the Ghanaian actor revealed he was diagnosed with end-stage heart failure recently which placed a limit on his lifespan. According to Nii Adjei, his father, who was already battling diabetes and other ailments, was unconscious when one of his sons visited him on Friday but was pronounced dead on arrival when he was rushed to a hospital at Dodowa.
TT is famed for his role in the popular television series, 'Taxi Driver'. Apart from playing a lead role in 'Taxi Driver', also starred in movies like Papa Lasisi Good Bicycle, American Boy, The Chosen One, The Scent of Danger and A Stab in the Dark, among others. He was in the news recently after he made public his financial predicaments.