Adekunle Gold delivered an impressive and refreshingly contagious set for his Tiny Desk (home) concert as NPR Music celebrates 'Black Music Month'. The afro-fusion artist filmed the 15-minute-long session with his band in Los Angeles, inside a retro, faux airport terminal – the home of AG Baby Airlines.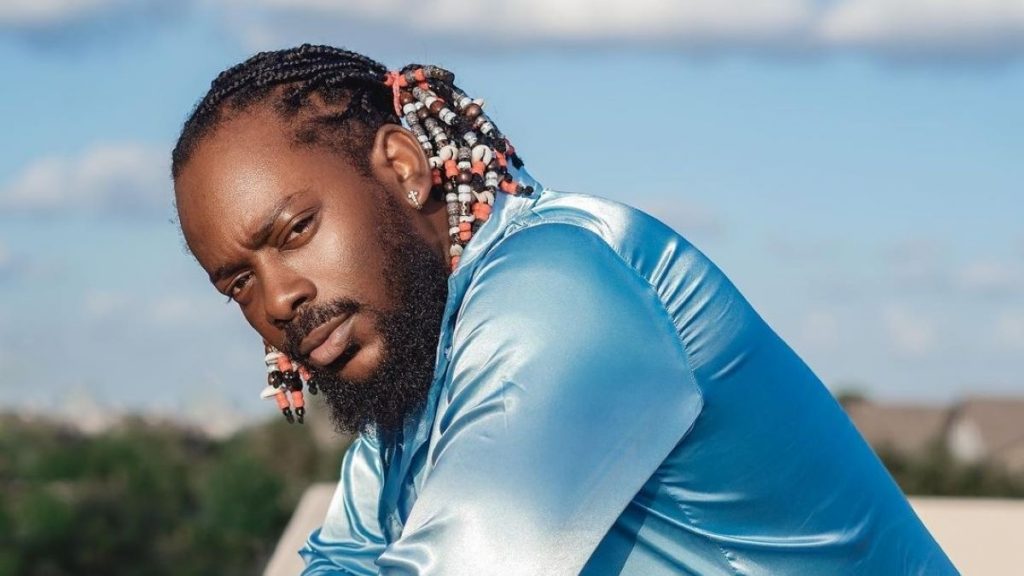 Starting off laid back and ascending to greater heights, he opened his set with "Sinner," a modern take on the Biblical story of King David and Bathsheba. The band's arrangement translates seamlessly live, with AG's smooth vocals complimented by violin and driven by steady, rhythmic drums.
He wrapped up his session with an uptempo and jaunty son, "Okay," a reliable banger from his record Afro Pop, Vol. 1, AG explains: "It's such an energy giver—the people turn up, and we are about to turn up now."
AG's career first picked up steam after the release of his debut single "Sade," a highlife cover of One Direction's "Story of My Life," in 2014; then, he released his debut album Gold in 2016. Three albums later, the Yoruba sensation's sound has evolved from highlife to Afropop.
Adekunle Gold embarks on his much publicized "Catch Me If You Can" American tour today, with his first stop set for Boston, MA. Produced by Live Nation and Duke Concept, the 19-city tour follows up on the 2022 release of his 'Catch Me If You Can' LP, which includes collaborations with an array of world-class talents.