Amaarae Billed To Play At The Pitchfork Music Festival In Chicago's Union Park – Sept. 2021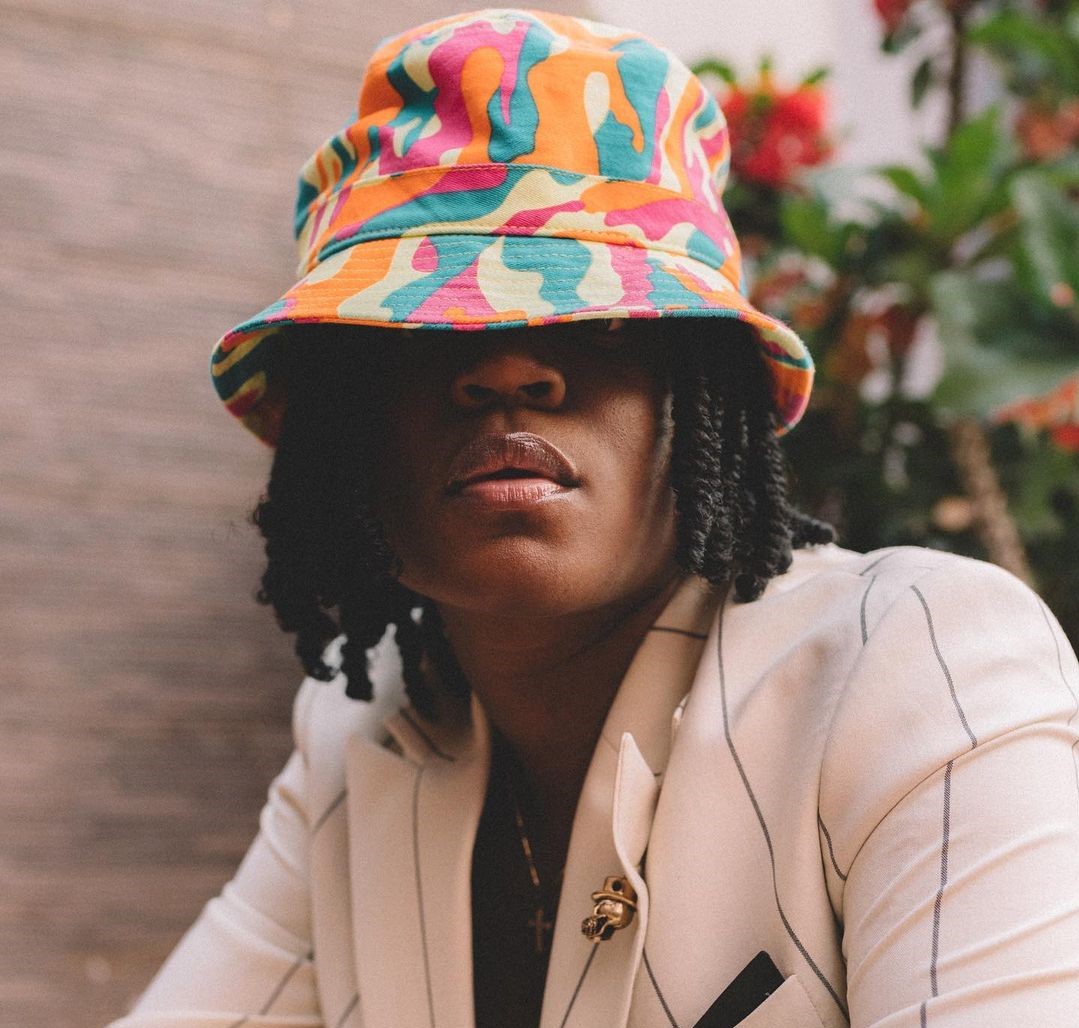 Ghanaian vocal bird and alte music sensation, Amaarae, will play at 2021 edition of the annual summer music festival, Pitchfork Music Festival.
The 3days event, slated September 10–12 at Union Park in Chicago, will see the "Fancy" hitmaker deliver a classical performance on Saturday, September 12, alongside St. Vincent, Angel Olsen, Kim Gordon, Ty Segall & Freedom Band, Waxahatchee, Jay Electronica, Jamila Woods, Georgia Anne Muldrow, Faye Webster, Maxo Kream, Divino Niño, Bartees Strange, and Horsegirl.
For entry this year, festivalgoers 12 years old and up will be required to show proof of a COVID-19 vaccination or a negative polymerase chain reaction (PCR) test within the past 24 hours for each day they attend. Masks must be worn in the Near West Side park, but they may be removed when eating and drinking. Organizers said they are "working closely with local health officials and will continue to update this policy" as government guidelines evolve with an increase in vaccinations and decrease in cases.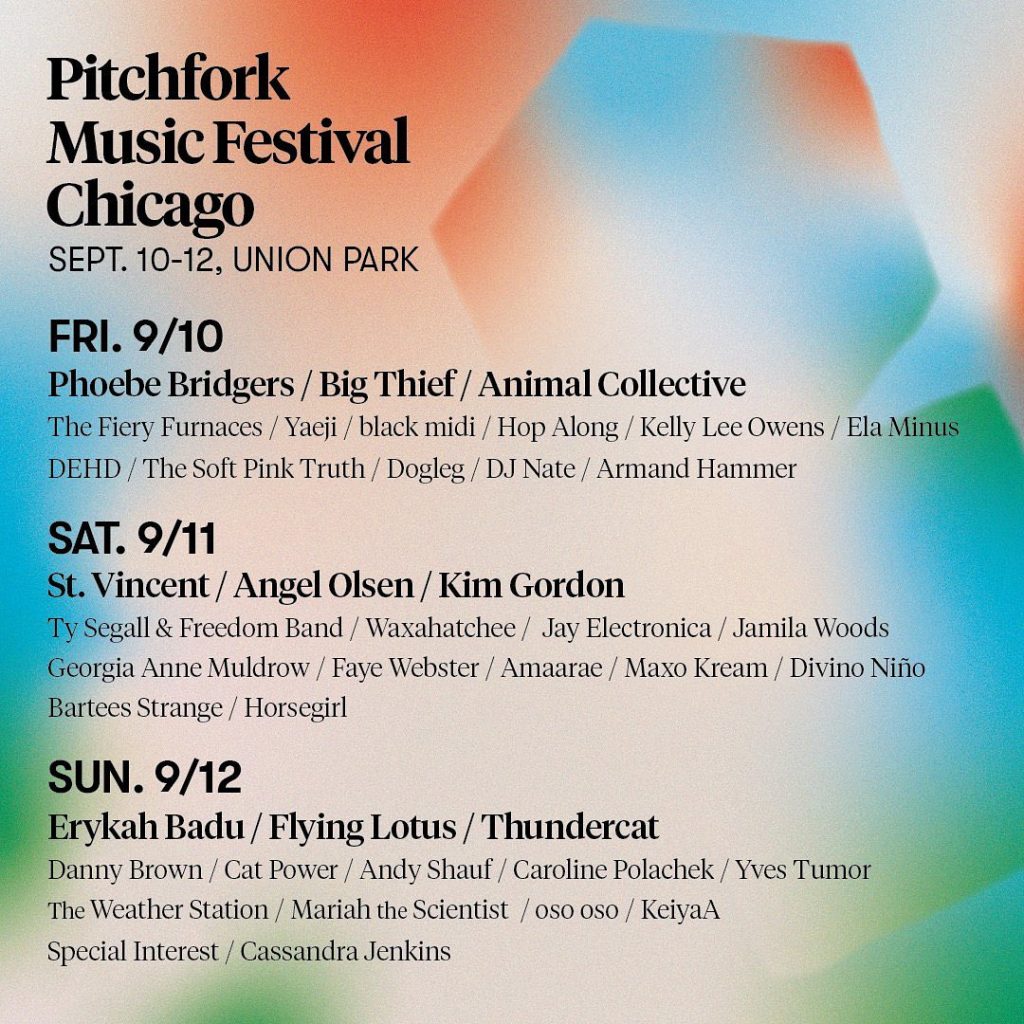 "An inherent risk of exposure to COVID-19 exists in any place where people gather. COVID-19 is an extremely contagious disease that can lead to severe illness and death," organizers detail the risk warning ahead of the event, "As festival dates approach, we will provide our community with pertinent information on festival preparedness, including what may be required beyond a ticket to enter festival grounds. By purchasing a ticket, you agree to comply with all Federal, State, and Local laws, ordinance, regulations, and the rules of the Event Organizers when attending the event," they added
For 15 years, the Pitchfork Music Festival has delivered a refreshing, and unexpected musical lineup, singular in its ability to place contemporary, cutting-edge acts alongside some of the most revered artists of our time. It's this unique blend of discovery and tradition that makes the Pitchfork Music Festival stand out as one of the most celebrated weekends of the year.
Since 2006, the Pitchfork Music Festival has consistently proven to be one of the most welcoming, comfortable, reasonably priced, and rewarding weekends of music around. Hosting 60,000 attendees of all ages from all 50 states and dozens of countries, Pitchfork Music Festival showcases the best up-and-coming music from around the world, as well as special performances from touring stalwarts and legends alike.
Featuring diverse vendors, as well as specialty record and craft fairs, the festival works to support local businesses while promoting the Chicago arts and food communities as a whole. It maintains a commitment to keeping ticket prices affordable, providing new and useful amenities, and working with the city's best local vendors each year.
The 2020 Pitchfork Festival was cancelled due to the coronavirus pandemic.
Stay tuned for more festival feature updates and ticketing visit: https://pitchforkmusicfestival.com/#tickets