Hollywood Records and Marvel Music have released the first three tracks in anticipation of Marvel's upcoming "Black Panther: Wakanda Forever" set for November 11, 2022.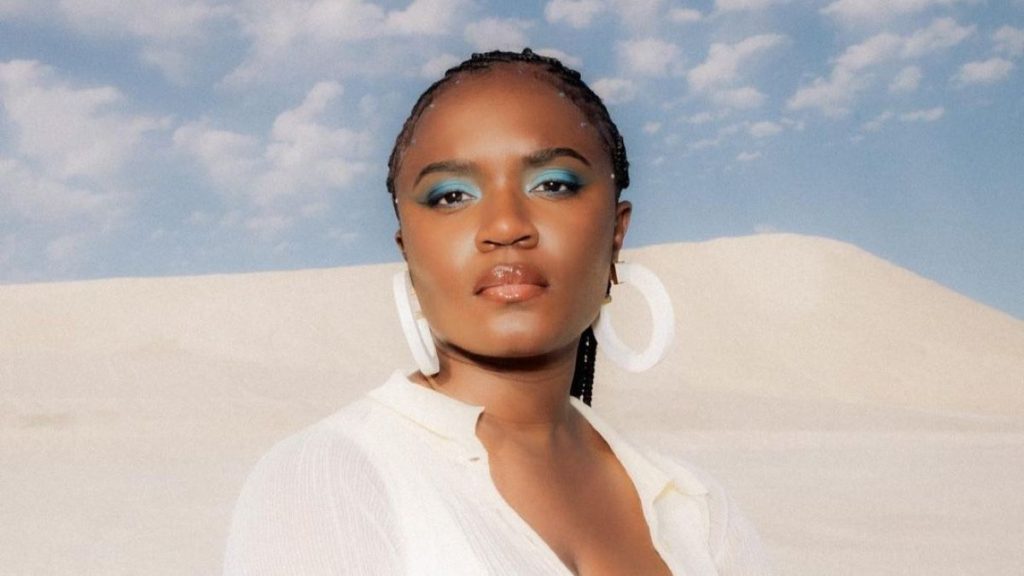 Relative newcomer Amaarae — a singer from Ghana who went viral on TikTok last year with her "SAD GIRLZ LUV MONEY Remix," with an assist from Kali Uchis — performs one of the two original songs off the soundtrack "A Body, a Coffin," while Mexican rapper Santa Fe brings his talents to "Soy."
The three-track prologue soundtrack also features Nigerian artist Tems. The singer, who is currently riding the wave of Afrobeats musicians, was heard this weekend when the trailer was released at Comic-Con. Tems sings a cover of Bob Marley's "No Woman, No Cry" with a Kendrick Lamar sample of "Alright."
The trailer is strung together with a lyrical motif of "We gonna be alright" from Kendrick Lamar's "Alright," moving between images of Wakanda's aquatic environments, futuristic technology and a somber funeral for the late Chadwick Boseman's T'Challa.
The entire project is produced by the Oscar-, Emmy-, and Grammy-winning composer Ludwig Göransson, who worked on the first Black Panther soundtrack, curated by Kendrick Lamar. Catch the prologue-soundtrack track list and listen to Tems sing Bob Marley below.
Amaarae earned mainstream recognition as one of the most vital voices in alternative pop with her debut EP Passion Fruit Summers. In 2020, she released The Angel You Don't Know album, featuring singles like Sad Girlz Luv Money. This genre blending project has received global recognition by the likes of The Guardian, Pitchfork, The FACE, Elle, The New Yorker, Dazed, The FADER and more.
2021 saw Amaarae collaborate with African R&B royalty Tiwa Savage on 'Tales By Moonlight', as well as most recently with the Billboard topping songstress Kali Uchis on a remix of SAD GIRLZ LUV MONEY. Amaarae is currently sweeping the US on her 'Crazy Wurld Tour', playing major stages at Pitchfork Festival Chicago & Governors Ball New York as well as sold out headline shows in LA, NYC & London.
See the prologue tracklist below.
No Woman, No Cry – Tems
A Body, A Coffin – Amaarae
Soy – Santa Fe Klan