Leading PR & Rating firm, Avance Media, has announced the 7th edition of the 50 Most Influential Young Ghanaians with Ghanaian singer, Amaarae earning a spot in entertainment category.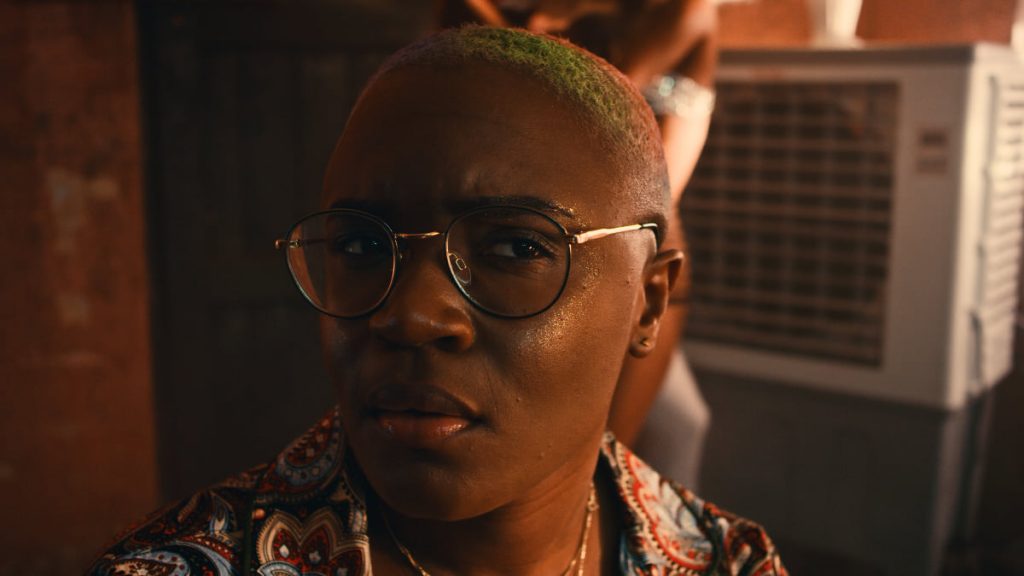 The ranking which was announced on 28th February 2022 lists young Ghanaians excelling in various sectors such as sports, entertainment, leadership, social entrepreneurship, business etc. Notable names on the list from entertainment include Black Sherif, Stonebwoy, Kwadwo Nkansah, Gyakie etc and other trailblazers were noted for their sterling contribution in the year under review.
Amaarae's voice is unmistakable. The Interscope signee's baby-soft whisper and genre-bending rhythms are in a lane completely of their own, and thanks to TikTok, millions were introduced to her flourishing catalog of music.
In 2021, "Sad Girlz Luv Money (Remix)" featuring Kali Uchis and Moliy, went viral on the video creation app, leading to hundreds of millions of listens across platforms. Her 2020 album The Angel You Don't Know perfectly captures the burgeoning singer's carefree, confident demeanor, and sets the stage for a fruitful 2022.
In November 2021, her single "Sad Girlz Luv Money" featuring Moliy and Kali Uchis, made notable moves, at No. 33 on Billboard Global 200 and Billboard Global Excl. U.S. charts, as it debuted on the Global Excl. U.S. chart and rised from a previous No. 136 debut on the Global 200. The song's surge was bolstered by 22.1 million streams (up 127%) and 1,700 downloads sold (up 242%) worldwide in the week ending Nov. 11, according to MRC Data.
In February 2022, she was featured in Billboard's Artists to Watch Class of 2022 Billboard Hip-Hop Editor, Carl Lamarre.
In announcing the list, MD of Avance Media, Prince Akpah, noted that the stories of the individuals in this year's list are worth emulating by young Ghanaians who are passionate about contributing to the development and image of the country Ghana. He also admonished the honoured young Ghanaians to channel their resources in mentoring young people by giving them directions as they have become a symbol of hope for the country and the continent.
Unlike previous rankings where qualified individuals are listed in the order of ranks in line with public votes, this year's rankings are published in alphabetical order.
More information on the ranking is also available on gh.avancemedia.org