"The Breakfast Club" is officially over — according to its co-host Angela Yee. Yee sent shockwaves across social media Tuesday night with one cryptic tweet as she suggested there's some bad news for fans of the hit radio talk show.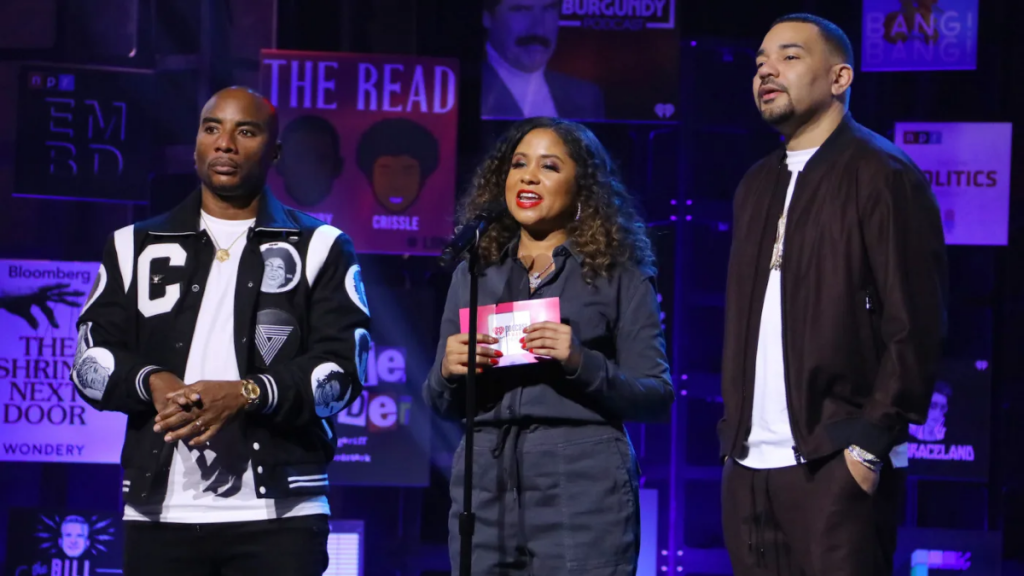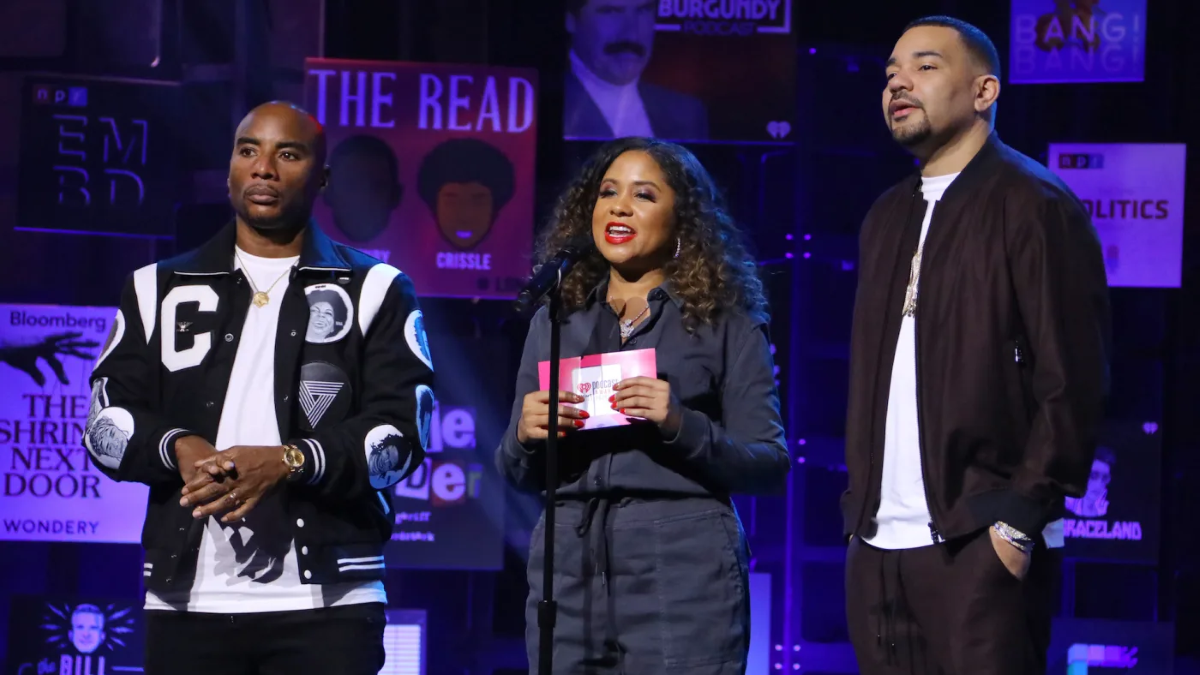 "The breakfast club as you know it is officially over," the 46-year-old tweeted.
The Breakfast Club kicked off in 2010 and quickly became a New York City institution that created countless iconic hip-hop moments. The show has featured notable African creatives, including Davido and Burna Boy.
Two years ago this month, it was announced that the Breakfast Club would inducted into the Radio Hall of Fame. "What an accomplishment! … And for everyone who listens to us in the morning and is part of our family, thank you so much for this honor!" Yee wrote in August 2020.
Charlamagne said at the time that "one day people will look back and give us respect for how we impacted the culture the past decade," while Envy thanked "all of you for riding with us."
"The Breakfast Club is not only a show, but a platform, a spotlight, a think-tank for all things hip-hop/pop-culture, politics, and community," reads their page on the official Radio Hall of Fame site. "Known for their unrivaled interviews and their ability to connect with and engage audiences through their unique blend of honesty, wit and humor, also makes it a must-stop on political campaign trails. The Breakfast Club's annual #Change4Change radiothon has raised millions for charity."
Stay tuned for more details on the potential future—or lack thereof—for the show.
Source: complex.com