Angelique Kidjo Drops Her 'Mother Nature' Album, Features Burna Boy, Yemi Alade, Mr. Eazi And More [Stream Here]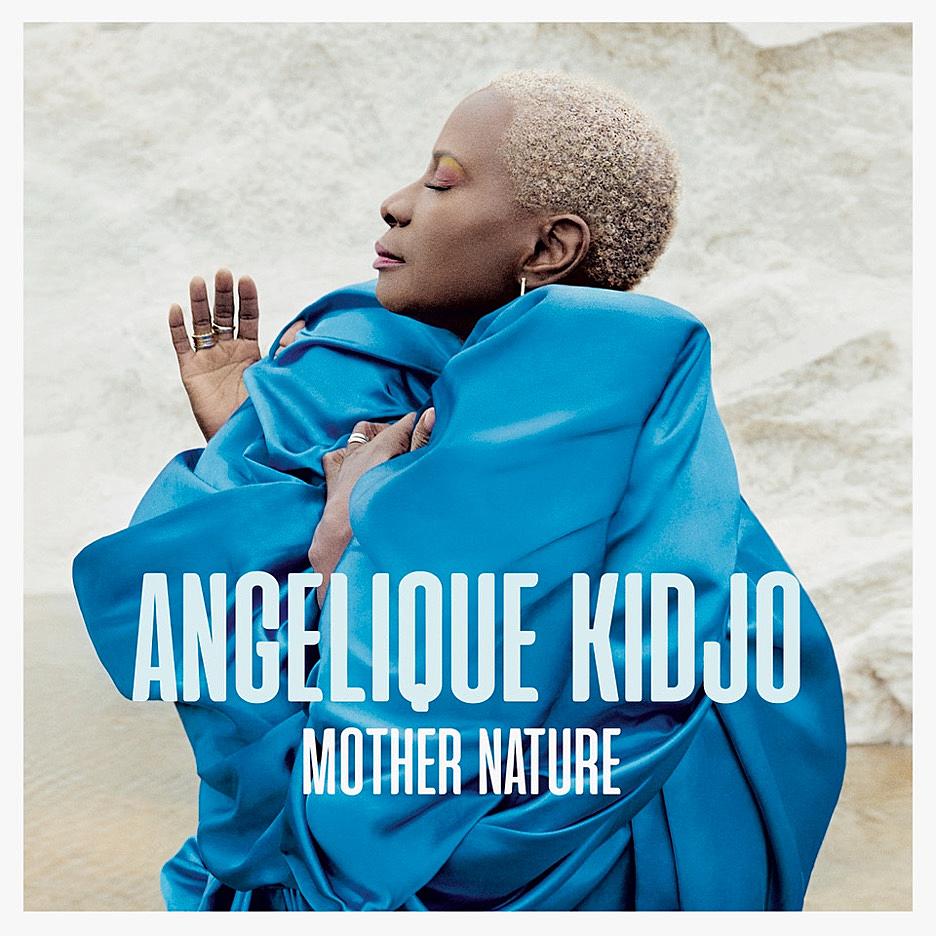 Multi time Grammy Award – winning act, known better by her stage name as Angelique Kidjo has finally dropped her masterpiece and much anticipated studio project 'Mother Earth' the Album.
The singer released her studio project today Friday 18th June 2021.
Angelique Kidjo had earlier announced that her newly released album is a love letter to mother Earth. She believes humans must take care of the Earth for her to also take care of them.
'Mother Earth' features artistes and talents including Nigeria's Burna Boy, Mr Eazi, Yemi Alade, Salif Keita, Sampa The Great, Earth Gang, Ghetto Boy, Blue Lab Beats, Shungudzo, Lionel Loueke, and Kelp Vibes. Songs on it include;
1. CHOOSE LOVE
2. DIGNITY
3. AFRICA, ONE OF A KIND
4. DO YOURSELF
5. MEANT FOR ME
6. MOTHER NATURE
7. OMON BA
8. FREE AND EQUAL
9. FIRED UP
10. TAKE IT OR LEAVE IT
11. MYCELIUM
12. ONE AFRICA
13. FLYING HIGH
Meanwhile, Stream 'Mother Earth' Below;