Arnold Baidoo Descends On Hammer Over His Social Media Post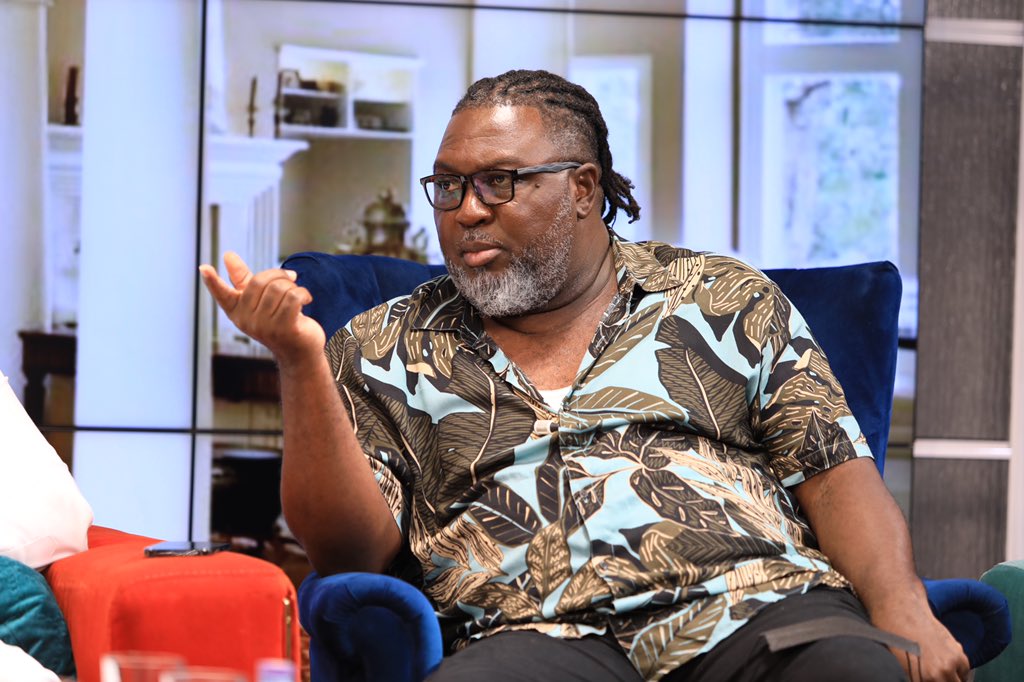 Entertainment critic, Arnold Baidoo has descended on producer, Hammer over his social media post tagging him as disrespectful.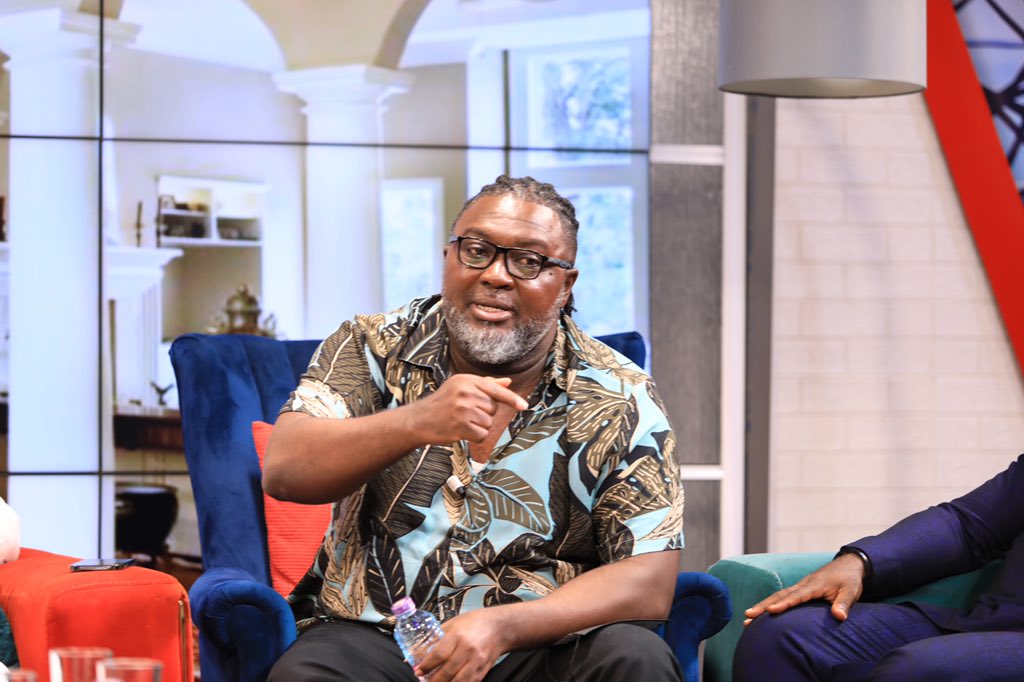 The producer had earlier in a statement on social media tagged the critic as disrespectful for calling Shatta Wale a confused and an inconsistent artiste.
Appearing on UTV's 'United Showbiz', Arnold held the view that Hammer's post was attacking his personality.
The former wondered why the latter attacked him for criticising the Shatta Movement boss but didn't do same to him when he disrespected legendary rapper, Reggie Rockstone.
"This is legendary rapper talking about respect. Ah! Hammer has not been in this country? when Shatta was been direspetful, the least is Mark Okraku Mantey. Last year was Reggie Rockstone, We are all in this country, You didnt say anything Hammer said I have disrespected Shatta Wale so he went on social media and wrote 'Nsemhunu' about me"

he fumed.