FC Barcelona and Aston Villa have reached an agreement to transfer Philippe Coutinho for 20 million euro. The Club have inserted a 50% sell-on clause for any future sale of the player.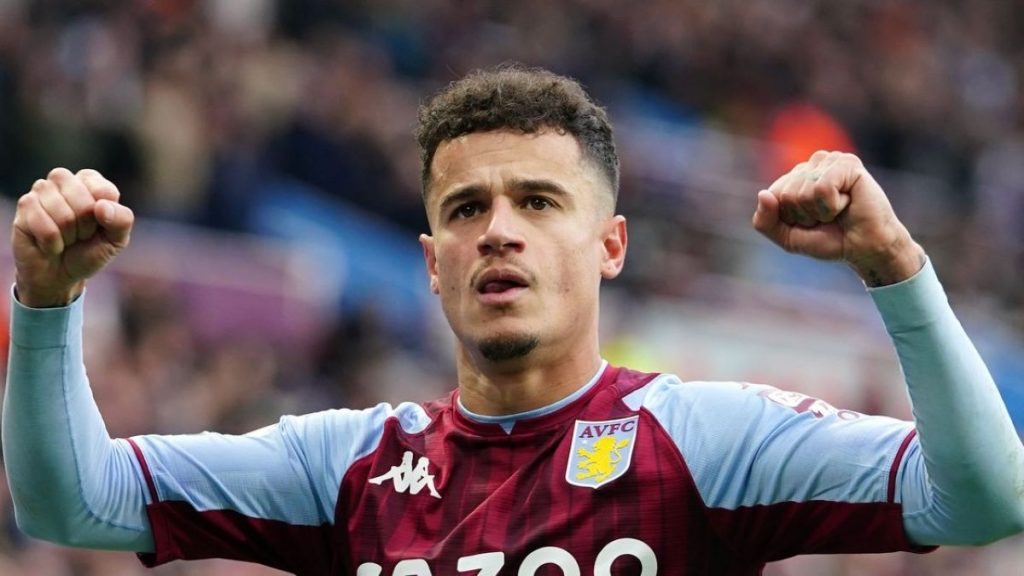 Born on the 12 June 1992 in Río de Janeiro, Philippe Coutinho was presented as FC Barcelona player on 8 January 2018. He made his debut on January 25 of the same year in the Copa del Rey quarter final against Espanyol and from then went on to play more games, giving plenty of assists and scoring goals along the way.
He made his 100th appearance for the team at Rayo Vallecano during the 2021/22 season, shortly before he departed on loan to Aston Villa last January. In total he played 106 times for the club and netted 26 goals. His overall record at Barça amounted to 65 wins, 24 draws and just 15 defeats.