A stampede at a church charity event in Nigeria has killed at least 31 people and injured many more.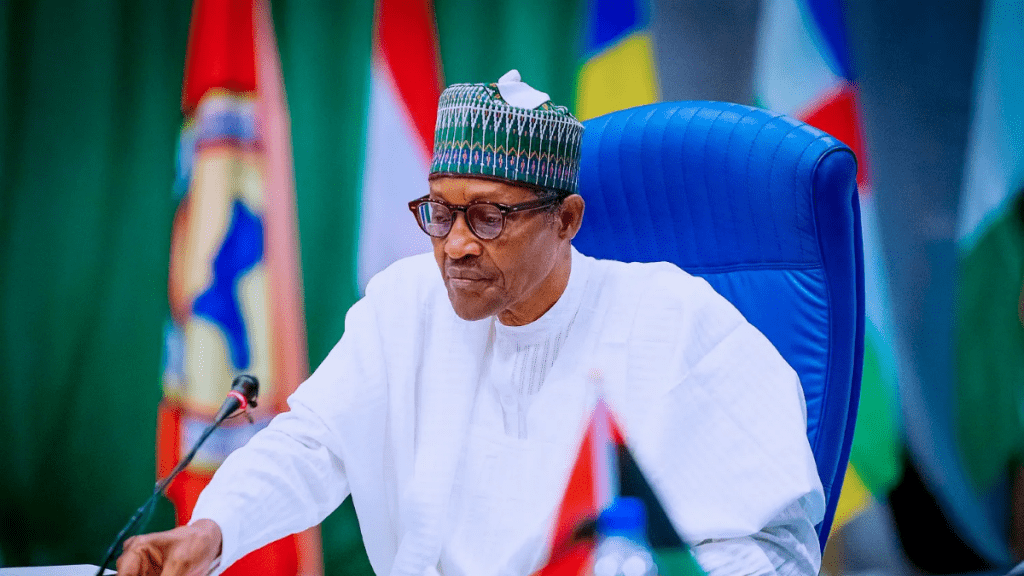 According to Reuters, hundreds of people gathered on Saturday to receive food at the charity event. Following their early arrival, some people destroyed a gate in order to gain access to the food, resulting in the stampede.
Per a statement by Grace Woyengikuro Iringe-Koko published by CNN, a state police spokeswoman, "despite the fact that the gate was closed, the crowd forced their way into the venue."
"People had arrived earlier, and some became impatient and began rushing, resulting in stampeding." "While the investigation is ongoing, the police are on the ground monitoring the situation," Iringe-Koko said. The incident occurred in Port Harcourt, a city in the southern state of Rivers.
According to authorities, the majority of the victims were children. The gift drive was held at a local polo club, which was hosted by the Kings Assembly Church. "There was a stampede due to overcrowding during the process of distributing the gift items," Olufemi Ayodele, a regional spokesman for Nigeria's Civil Defense Corps, said. "The majority of casualties were children."
According to Iringe-Koko, seven people were injured and taken to a local hospital as a result of the stampede.