Audiomack is teaming up with one of Africa's most prominent Afrobeats promoters, the legendary DJ Edu, for another series of feedback listening sessions for artists' music.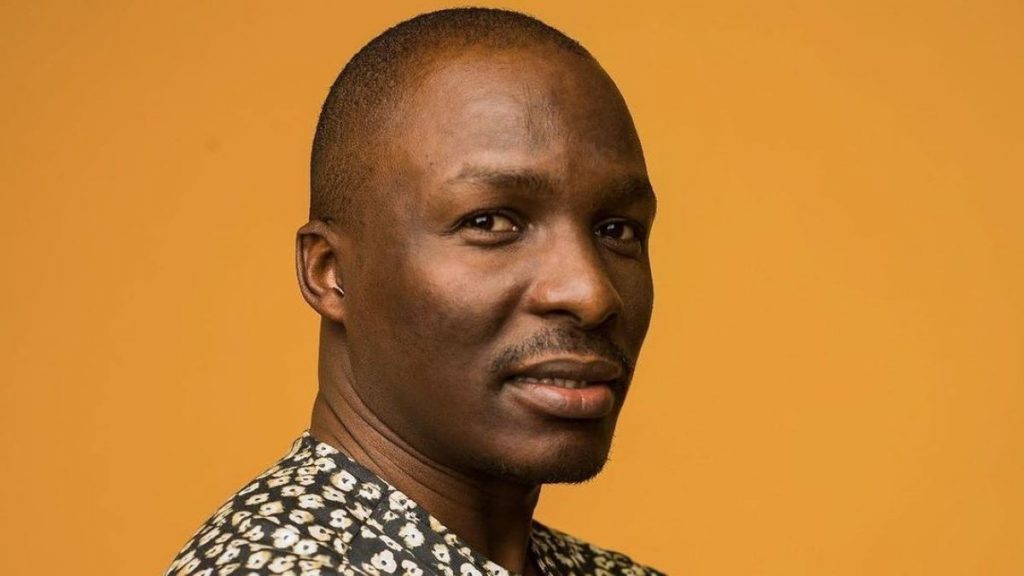 During three (3) Instagram Live sessions between March and May, the champion of African diaspora music will be listening to the artists' contributions, imparting constructive critique, promoting some of their favorites on his official AfroBoss playlist, and providing comments. He might also be purchasing supporters' badges for his favorite releases.
Artists that wish to participate must upload their tracks to their Audiomack accounts (accounts should be monetized through AMP to enable talents to receive Supporter badges). A Google Form should be used to submit songs. Entries for the first feedback session will be accepted beginning March 3 and running through March 16. The submission deadlines for the second and third feedback sessions will be notified soon.
Feedback Session 1: 3/17, 12 p.m. EST / 5 p.m. GMT
Feedback Session 2: 4/7, 12 p.m. EST / 5 p.m. GMT
Feedback Session 3: 4/28, 12 p.m. EST / 5 p.m. GMT