Ayra Starr announces debut studio album "19 & Dangerous", out AUG. 6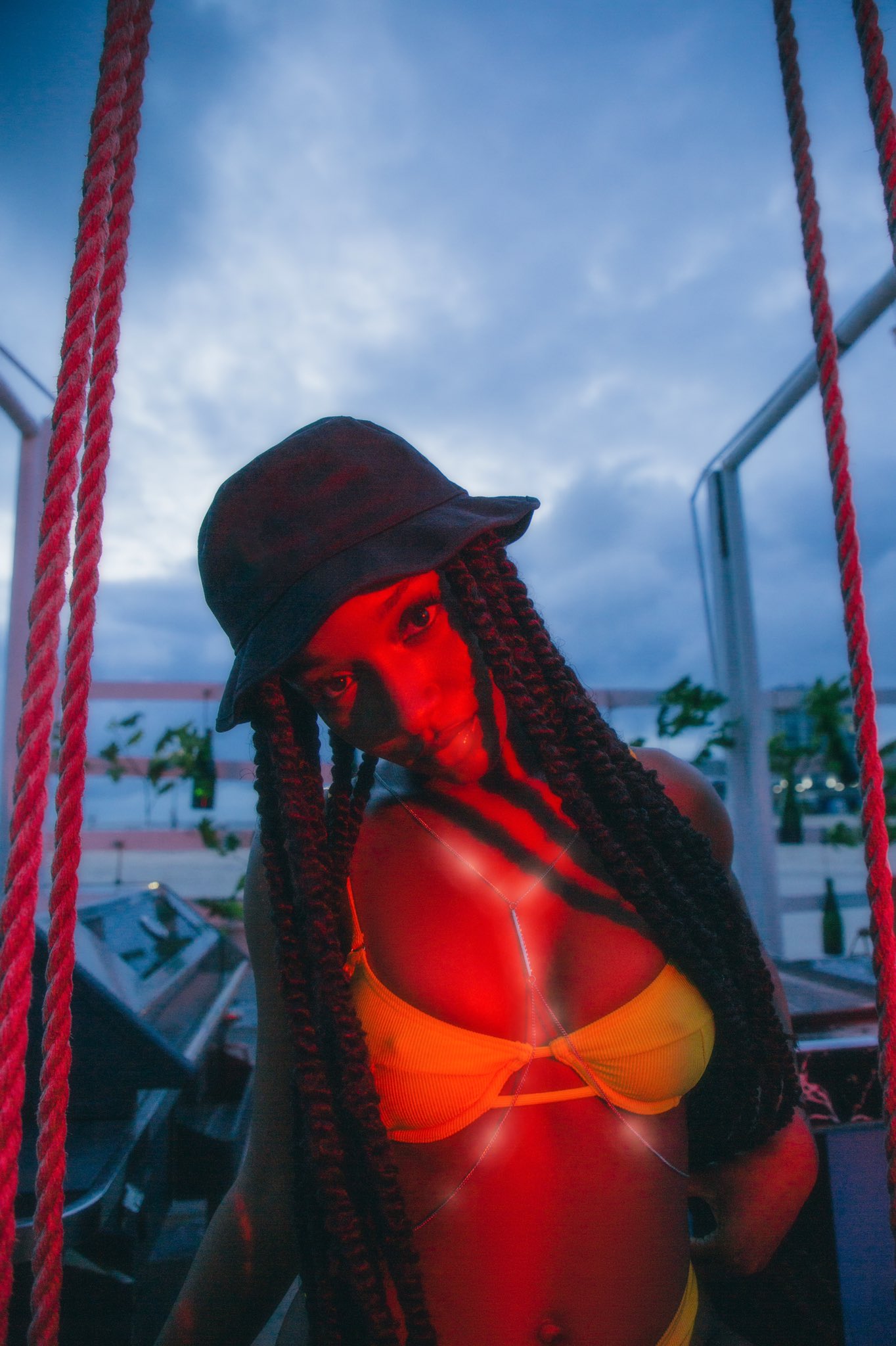 Ayra Star has announced her debut studio album "19 & Dangerous" will be out on AUGUST 6. The LP will be the Mavin Records signed artiste's second official body of work after making an industry presence announcement with her debut self-title EP "Ayra Starr" earlier this year.
"Life is not problematical; we make it problematical because we all listening to someone else to some thing without listening to ourselves. We cover up our lives with insignificant things that have no value at all," She said in a video shared on her Twitterpage announcing the project
A childhood spent between Benin and Nigeria developed Ayra's palate and widened her scope of reference, inspiring an experimental approach which meanders through R&B, soul, and Afropop. "I don't like to categorize my music according to genre," she tells Apple Music. "I just make music for the soul, music based on feeling." Here, Ayra Starr breaks down each of the EP's five songs.
With her self-titled debut EP, Ayra Starr wants Gen Z to know she's got their backs. Whether empathizing with their struggles, encouraging young women to own their sexuality, or giving her own visceral takes on life, she lays it all out in the five-track EP, released by Mavin Records, the indie label founded by veteran Nigerian producer Don Jazzy.
The introductory "Away" is a pulsating, hip-grinding track that re-explores what typically makes up a break-up song. On the track, Starr says, "I free styled half of 'Away' at a time I was feeling down. It was like therapy. Singing the song out loud was like freeing myself from my burden. 'Away' is not just a heartbreak song, it's a song that empowers you to stand up to that thing or person that is causing you sadness."
The accompanying music video, directed by Kewa Oni and Seun Opabisi, tells a tale of being your own hero, as Starr embodies legendary feminist icons Joan of Arc and Dahomey Amazons, while surrounded by an army of dancers. We also can't help but get stuck in the vivid colour scape and Starr's entrancing eyes.