"Being a DJ in Ghana is worth it," Ashmen reveals – Watch here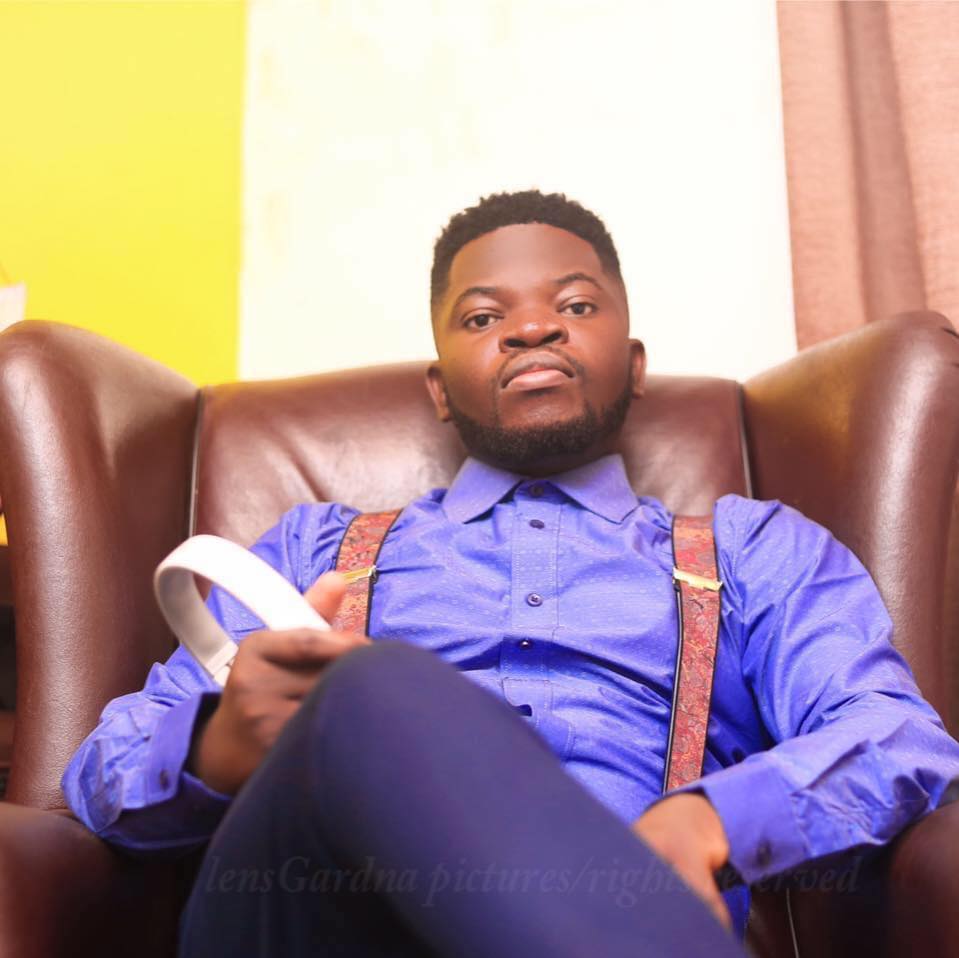 DJ Ashmen has stated that, contrary to perceptions by Ghanaians, being a professional Disk Jockey in Ghana is worth it. According to the celebrated Ghanaian DJ, with over 2 decades experience, unlike previously, the current crop of disk jockeys are making a living out of their profession because they corrected some errors committed by their predecessors to better their craft.
Speaking in an exclusive interview with Elsie Lamar on "Talkertainment" he established that, with the introduction of social media, DJs are exposed to various learning opportunities that will put them on same pedestal with other international selectors. "They use standard equipment that enables them to play multiple sources of recorded music and mix them to create seamless transitions and unique arrangements of songs," He added
Meanwhile, Deejay Ashmen has condemned the Ghana DJ Awards board for recognizing and appreciating the efforts of DJ Switch. According to him the Ghana's youngest DJ should be allowed to gather more experience and expertise before given awards.
It can be recalled that, DJ Switch was adjudged the Best DJ of the Year in 2019 and Young DJ of the Year in 2020 continuously. But condemning the voting structure adopted by the organizers of the Ghana DJ awards, he has asked that selection of winners should rather be entirely centered on experience to enable right practitioners to win.
"She may be getting the highest votes so automatically she can win. But if an award scheme like Ghana DJ awards wants to measure the success of a DJ by the experience, then I don't think she stands a chance. Because she was in the same category with grown and experienced DJs. To me, they can do something about it by checking the person's experience rather votes," He established
Watch full interview below;