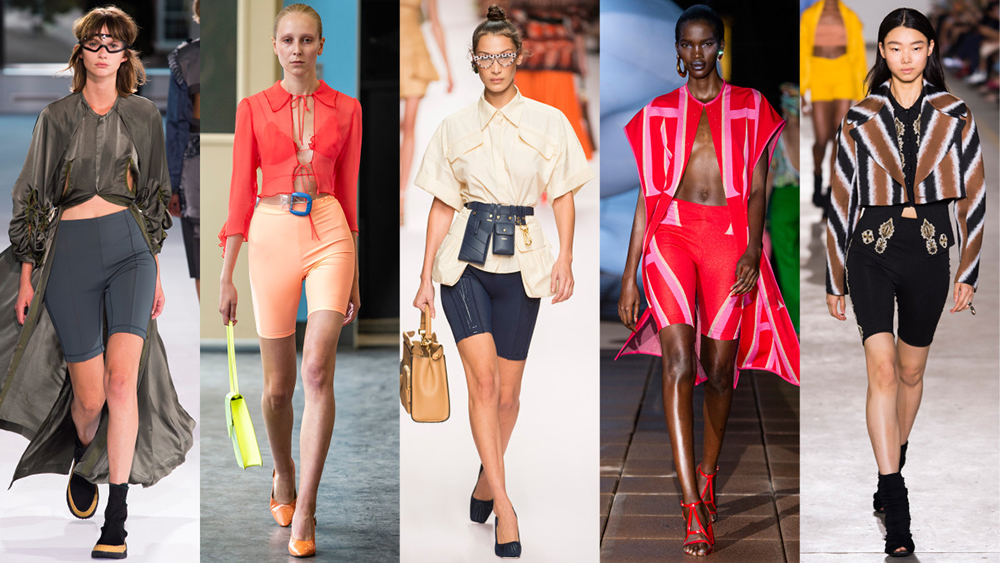 It is quite obvious how past fashion trends have a way of coming back, as you'll see ahead. Bike shorts are making a comeback and these figure hugging shorts aren't going anywhere soon – from range of different styles and in a variety of different colours.

Kanye West's Yeezy Season 6 collection may have brought bike shorts back into our lives, but this athleisure piece is the ultimate throwback (Who can forget Princess Diana's iconic off-duty royal looks in the '90s?).

It didn't take much convincing for the fashion crowd to get in on the game as everyone from Kim Kardashian to editors tested out the trend, pairing biker shorts with blazers, sweaters, and even heels.