If you were looking for motivation to make money moves today, Bixzy has the perfect message for you on his new song 'Yagye Sika' featuring talented Kumerican heavyweight, Strongman.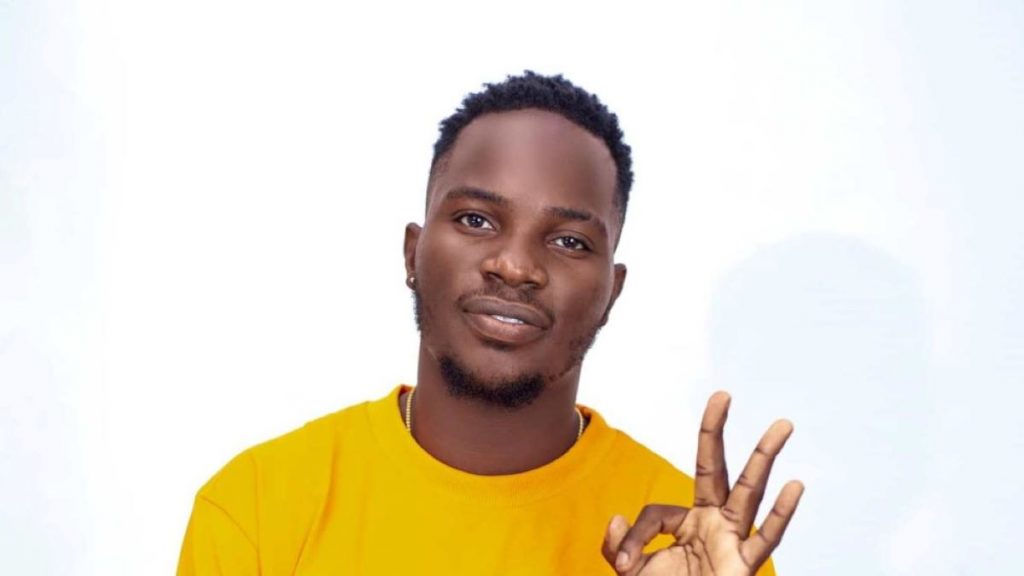 The song which is produced by MikeMillzOn'Em is set to become a street anthem for all go-getters out there with a message and groove that simply pumps you up and motivates you to keep pushing for your dreams.
Asked about what the inspiration behind this banger was, he said ''Sometimes the best type of music are the ones you create out of sheer spontaneity. I believe that as a creative your subconscious mind is sometimes even stronger than your conscious mind in that those experiences you are going through or other people are going through can just spark something magical without you necessarily having to think too much''.
Bixzy is building a name for himself with his groovy hits and he says fans should expect a lot more music from him this year. Stream 'Yagye Sika' featuring Strongman here: https://linkmix.co/10992989
TWITTER: @iambixzy
INSTAGRAM: bixzy_rich