Black Sherif Deatils Why He Displayed A Machete In His '2nd Sermon' Video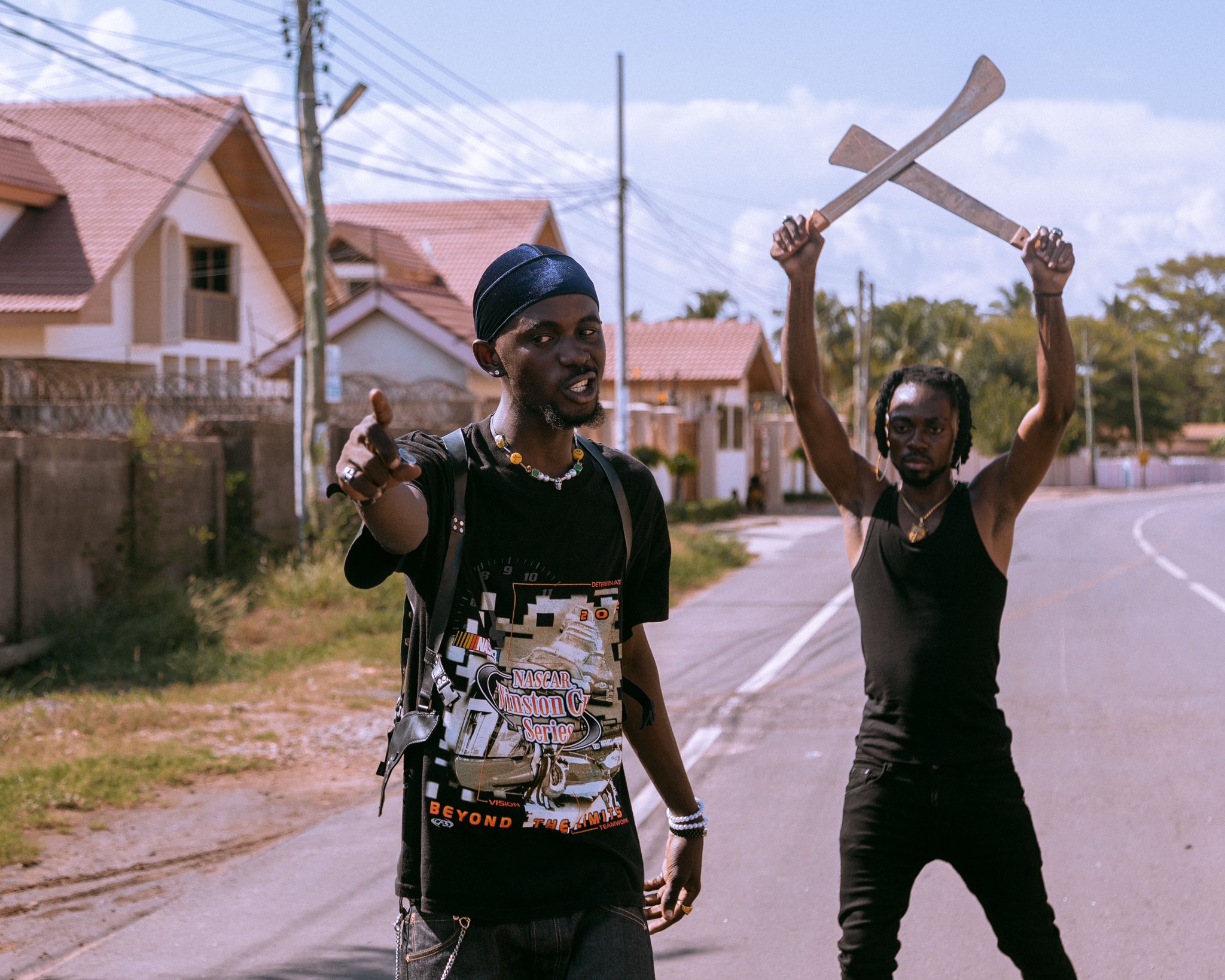 Teen and fast rising act Black Sherif says he never meant violence when he displayed a machete in his '2nd Sermon' music visuals.
Black Sherif had earlier come under public backlash for having machete sceneries in visuals for his trending '2nd Sermon' song.
Explaining himself in a social media post, the singer stated that the machete sceneries in the video are symbolisms of things happening on the streets which involve the youth.
According to him, one key reason for the release of his new song is to appeal to leaders in the country to rise and support the youth he represents.
Meanwhile, watch '2nd Sermon' visuals below;