Africa-facing streaming service Boomplay this week announced that it has received IAB Tech Lab's open measurement software development kit (OM SDK) integration certification.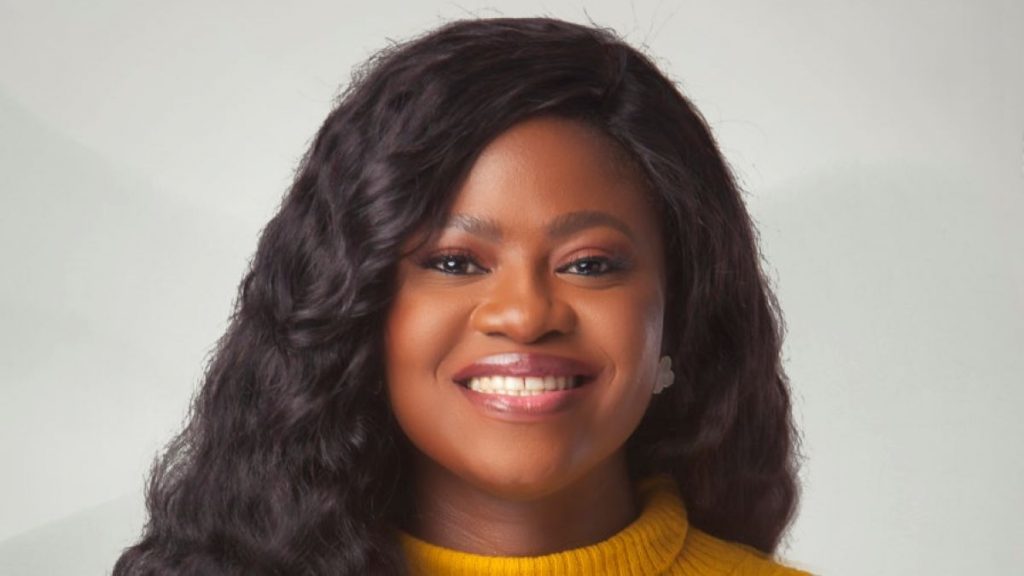 Boomplay says the certification confirms its credibility for adhering to global industry standards in the digital advertising space.
OM SDK is a viewability measurement tool for in-app advertising, and desktop and mobile web browsers, allowing third-party viewability and verification measurement without requiring multiple ad verification vendors or measurement providers. Boomplay says the certification confirms its credibility for adhering to global industry standards in the digital advertising and marketing supply chain.
Boomplay noted in a statement that its latest credential, achieved through testing of Boomplay's OM SDK integration, holds benefits for Boomplay's advertising partners, who can now "purchase inventory with more confidence as inventory that is open measurement compliant while being able to measure and analyse their ad spend with confidence accurately."
Boomplay's developer partners will no longer require multiple third-party SDK implementations from different measurement providers, eliminating the need for proprietary solutions while improving user experience by doing away with the native app footprint and memory utilisation, and helping to increase revenue.
"As a platform committed to driving the growth of the music industry in Africa, we have to stay true to strategic means of ensuring that transparency, credibility and ease are our watchwords as we continue to provide services to our brand partners," Boomplay's head of business development, Shawn Pan, said. "The easier it is for our advertisers to navigate our ad platform, the more businesses we can get and the higher the revenues we can raise for artists on our platform. We will continue to develop new ways to ensure we reach our goals across all our initiatives through partnerships and certifications such as this one."
IAB Tech Lab senior director of compliance programmes Jarrett Wold said: "It is great to have Boomplay added to the growing list of companies certifying for the OM SDK. This certification demonstrates Boomplay's commitment to building an ecosystem where buyers have flexibility in the measurement partners they choose to work with and further improve our industry's interoperability. Congratulations to the Boomplay team on this certification."
Boomplay boasts more than 65 million monthly active users and a catalogue exceeding 72 million tracks. Last month, the company, which is behind several initiatives geared towards helping the African music ecosystem reach its full potential, partnered with music creation marketplace Splice to launch Beyond Afrobeats, a new series of sample packs and signature collections by creators in the genre.
Source: Music In Africa