The RnB/Soul and Afro-fusion singer-songwriter Boyd has released his latest single, "Weird Space" ; produced, mixed and mastered by NiiQuaye. The track is available on all musical streaming platforms via: https://linktr.ee/Boydlarmie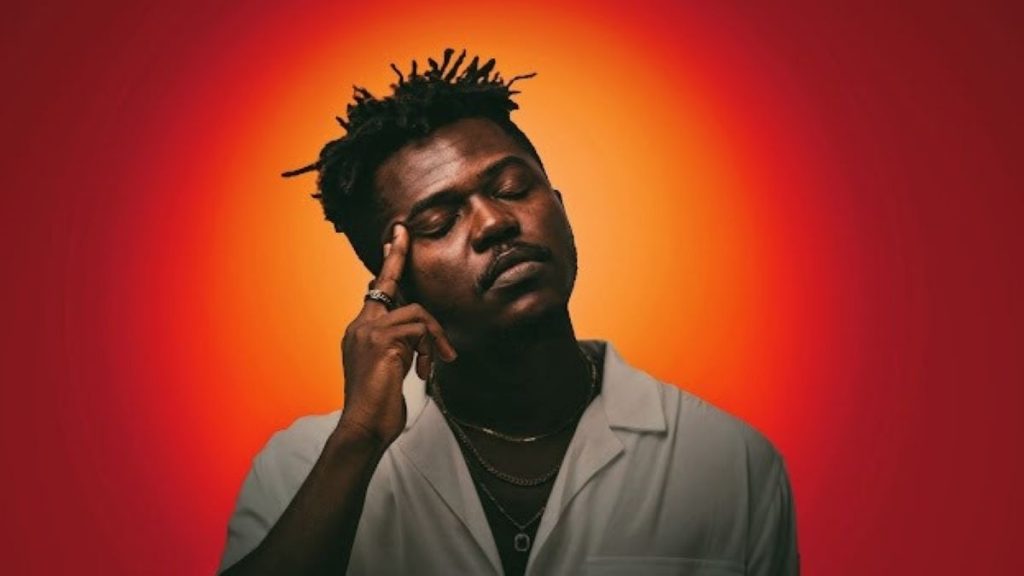 With a passion for songwriting and singing running through his veins from an early age, Boyd's fervent lyrics and melodies as a passionate singer with soul capturing vocals have the power to draw his listeners and fans into a part of his life. He sings about a space of numbness he's finds himself countless times in relation to his mental health like many of us and how he copes. He transforms these emotions into catchy melodies in a fusion of RnB , Soul and Afrobeats .
"Weird Space," for a total of two minutes and 45 seconds listening time has a lot of replay value. Faster than his usual releases, "Weird Space" comprise a single release and a video release shot and directed by Odartey Mango in which Boyd fans and new fans are likely to take interest in wholeheartedly.
Watch video below;