Breaking: First Lady Pays Back All Allowance Received Into Consolidated Bank Account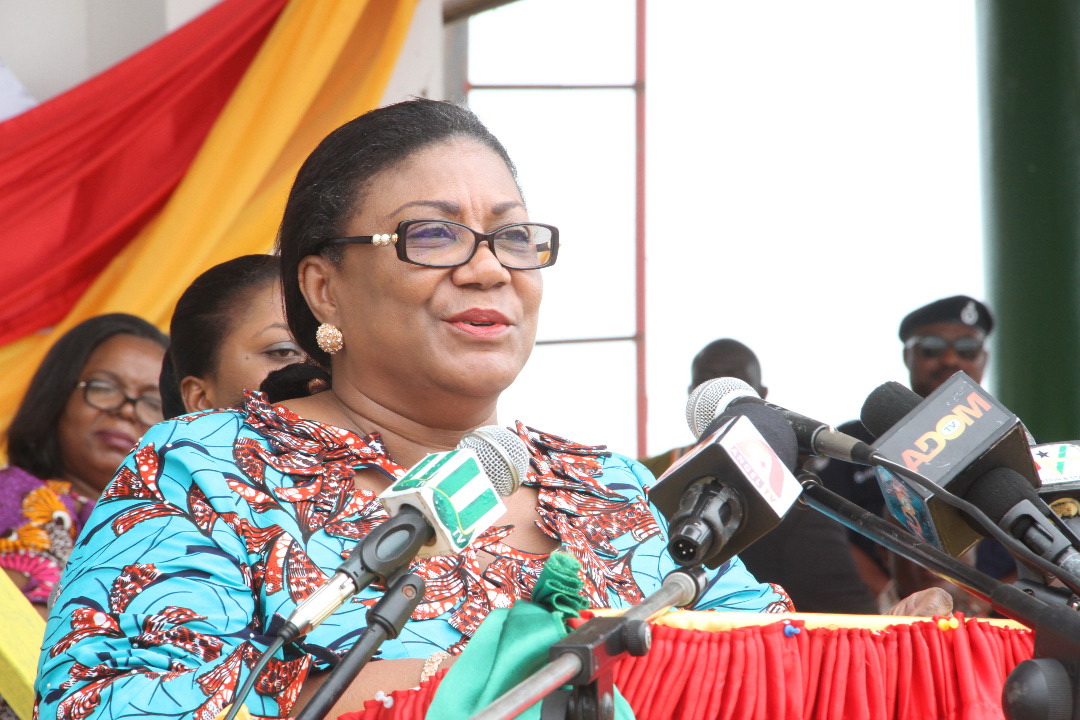 First Lady Pays Back All Allowance Received Into Consolidated Bank Account
Mrs Rebecca Akuffo Addo, the First Lady, has returned all allowances collected from 2017 to date in a consolidated bank account at the Bank of Ghana.
Mrs Rebecca Akuffo Addo has finally deposited Ghc899,097.84 into the consolidated bank of Ghana's bank account.
She is claimed to repay every pessewa put into her account from 7 January 2017 to 30 June 2021 with a Cheque Number 00002.
She has also directed for stoppage of future payments of such in any manner.
In a statement released, it said