Burna Boy has issued an apology to his fans for the inconveniences and arriving late at his "Lagos Love Damini" concert in Nigeria.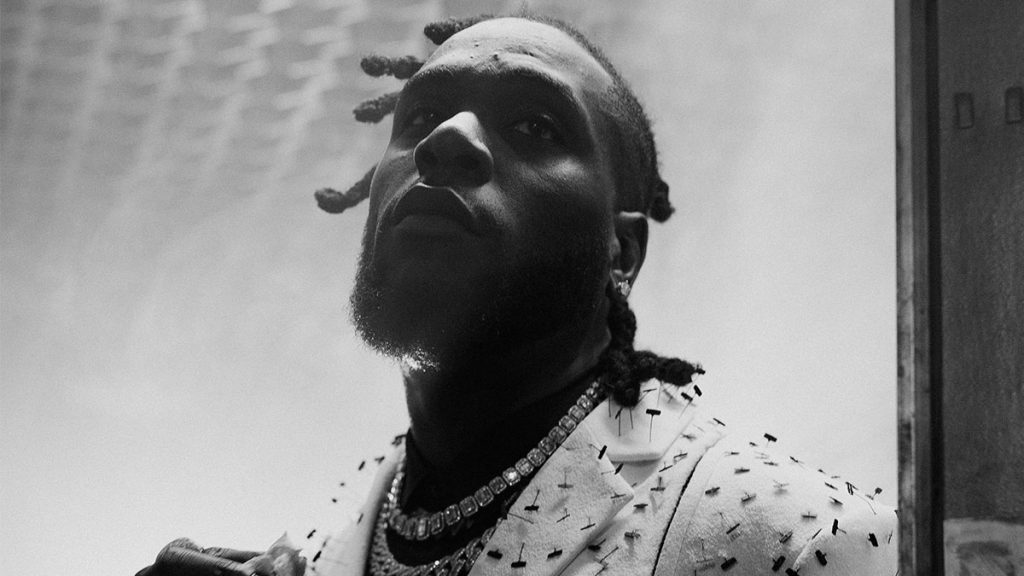 The Grammy-winning afrobeats artist was scheduled to play at the Eko Energy City in Lagos on Sunday, January 1, 2023, at 11:00 p.m. but reportedly arrived at the concert around 4:00 a.m. on Monday. On stage, the "African Giant" accused concert-goers of labeling him a murderer after an alleged shooting incident between the singer and a newlywed couple at Obi Cubana's club in Lagos last year and claimed his mother once danced for late musical legend Fela Kuti.
Burna Boy, meanwhile, explained his tardiness in a statement shared on social media on January 2 by blaming the organizers' terrible production and the country's underdeveloped creative industry infrastructure for not being able to handle the complexity of his audio and production needs.
"I wasn't late, my band wasn't late," Burna Boy wrote in the statement. "There were three options available for me; wait for audio to be fixed and delay the show, comeout at 11:00 p.m. as planned with no sound or call breach of contract and pull the plug. I apologise to my fans for how hectic it was, thank you for staying and weathering the storm with me."
However, Burna Boy has revealed that he is "gathering the troops to work on building world-class infrastructure in the Nigerian entertainment industry."