Calls For Abeiku Santana's Ambassadorial Appointment To Be Revoked! Franklin Cudjoe Responds To AFFA With Critical Questions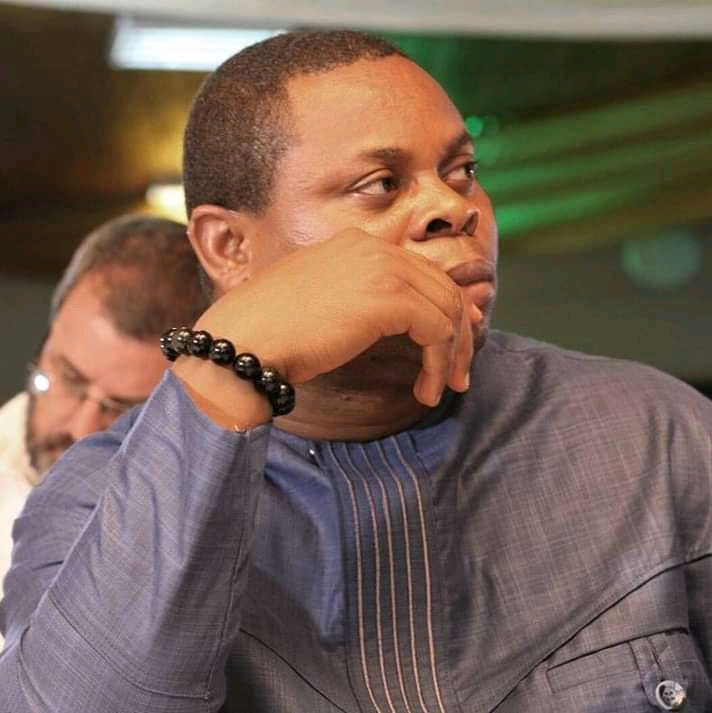 President and Chief Executive Officer ( CEO) of Ghanaian International Policy Tink Tank, IMANI AFRICA, Franklin Cudjoe has responded with two critical questions, calls by Alliance For FootSoldiers Advocacy ( AFFA) for COVID- 19 National Trust Fund Ambassadorial appointment of radio presenter, Abeiku Santana to be revoked.
A letter dated 23rd March 2021 had earlier circulated on social media announcing the appointment of the media personality as Ambassador for Ghana's COVID- 19 National Trust Fund.
AAFA on today 27th, March 2021 in a press release signed by it's Executive Secretary, Sir Obama Pokuase called for the revoking of the Ambassadorial appointment of the radio personality, describing him as a dubious and selfish character gallivanting the corridors of power.
" While we acknowledge the urgent need for government to tap into the competence and experience of knowledgeable people in the Creative Arts sector to complement its efforts in combating the deadly pandemic, it is equally important for the appointing authority to be wary of dubious and selfish characters galavanting in the corridors of power. If the Board is apolitical as has been bandied about, then what is the legitimate basis, Abeiku Santana, a known NDC member's appointment?" The group wrote in its statement.
However, Franklin Cudjoe reacting to AAFA's argument that leadership of the Trust Fund can't tolerate appointment of an NDC member by government as they are supposed to be apolitical, questioned them whether the Trust will be demanding for proof of party affiliation before accepting a donation.
He also questioned members of AFFA whether the radio presenter will be paid as an Ambassador or will simply be using his influence to get donors to contribute to the Trust.
" AFFA contends that the Trust's leadership is supposed to be "apolitical" so they can't tolerate Abeiku's appointment by government.
I have just two questions for my beloved AFFA friends, whose president I suspect is my own Kofi Ofosu Nkansah.
Will the Trust be demanding proof of any party affiliation before accepting donation from anyone?
Will Abeiku be paid for being an Ambassador or he will simply be using his Influence to get everyone to contribute to the Trust?" IMANI'S president and CEO wrote.