Pandora, subscription-based music streaming platform, has revealed its Artists to Watch picks for 2022, with Ghanaian singer Camidoh earning a spot in the Artists to Watch 2023: Afropop category.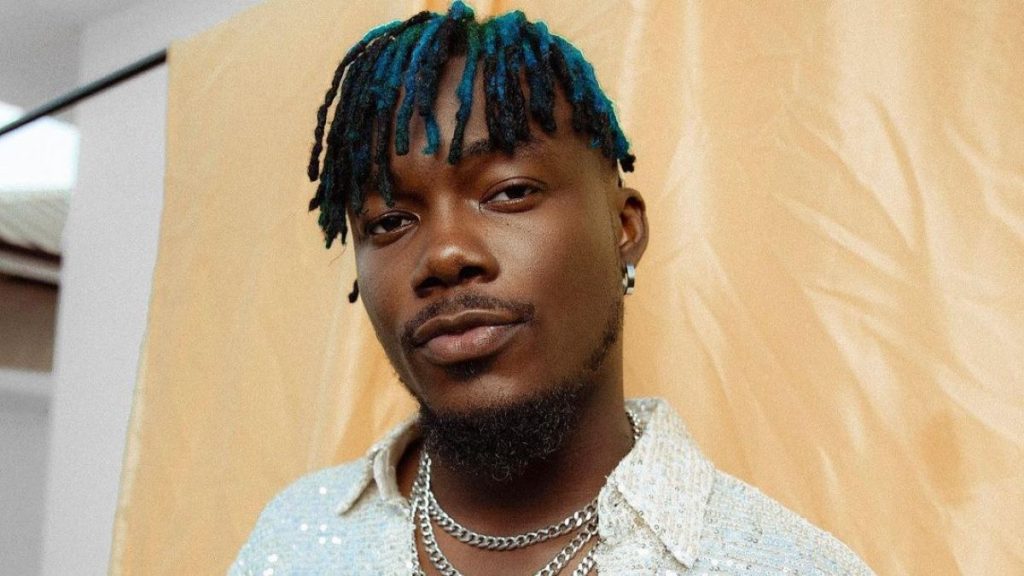 Pandora and its Artist To Watch program have identified a diverse range of artists years before they broke through and became stars by leveraging a combination of human insights and sophisticated data analytics based on listener behavior. Past picks have included Post Malone and Alessia Cara for 2016; Lizzo and Dua Lipa for 2017; H.E.R. and Ashley McBryde for 2018; Summer Walker for 2019; Doja Cat, Roddy Ricch, and Tone & I for 2020; and The Kid LAROI and Giveon for 2021.
The award-winning Ghanaian singer-songwriter is one of ten afropop musical artists identified as most likely to break through, establish long-lasting careers, and possibly join the ranks of music superstars.
Beyond amassing millions of streams and views across all credits for his 2022's "SUGARCANE," Camidoh's distinctive artistry have established him as the continent's most sought after afrobeats voices. This multi-talented producer/singer-songwriter rose to prominence for his ever-present personality, charisma, and enticing vocal dexterity, as well as for bringing a breath of fresh air to the current African sonic landscape.
Camidoh's creative brilliance seemed ambiguous to audiences outside his immediate market, Ghana, prior to "Sugarcane," though his wide-ranging flair has never been in doubt. The song, whose star-studded cross-continental remix that merged cultures and sounds, marked a significant milestone for the singer, who is steadily becoming the face of afropop music on the continent.
CONNECT WITH CAMIDOH
Instagram: camidoh Twitter: Camidoh Facebook: Camidoh