Camidoh is currently embarking UAE tour, pushing his sound to the world. The tour, spanning 6 dates, will take the sensational singer across 6 venues in Dubai and Abudhabi.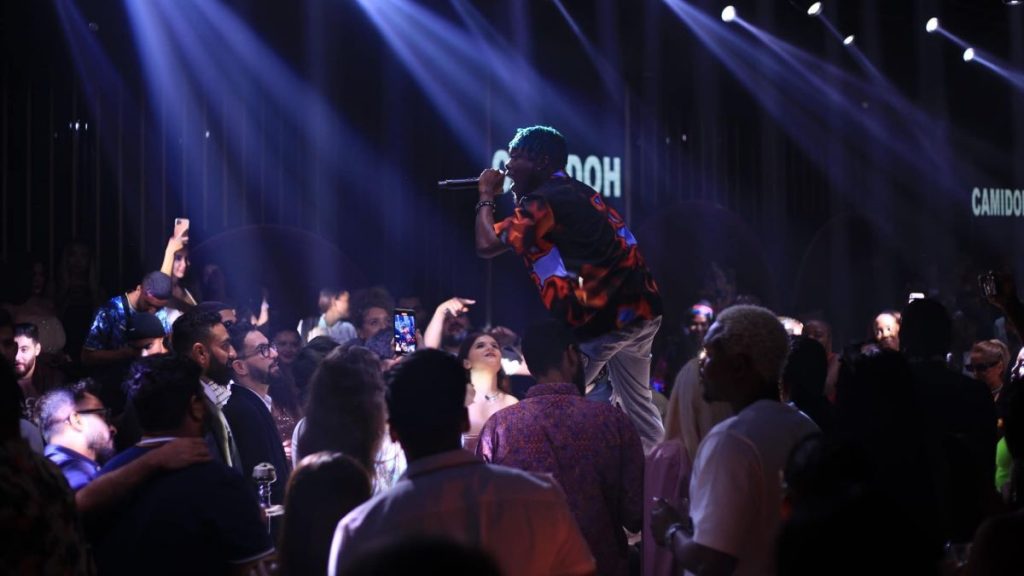 On Sunday night, the Sugarcane singer headlined Kiza, Dubai as he commenced his tour. The sold-out event kicked off with a superb performance of "For My Lover." Camidoh also made back-to-back stops at VII on 9th August and Mantis on August 10th all in Dubai. Videos shared on social media showed him delivering compelling performances to fans who came through to watch him. Of course, the audience were quick to match his energy, as they were seen jumping and cheering throughout his set.
He expected to headline Enish on Thursday, 11th August as part of the tour and subsequently playing at Rockpool in Abudhabi on Friday, August 12th , before wrapping all activities up at the Yellowmouth Unleashed Comedy, Dubai on August 14th.
The tour arrives on the heels of Camidoh's appearance at a handful international music festivals earlier this summer, most notably Afronation Festival in Portuga and Ghana Party In The Park in the UK. The tour is scheduled in support of his crossover hit 'Sugarcane', which, according to data, has chalked significant success in the Western Asia country.
Meanwhile, on Thursday (July), Ghanaian singer Camidoh held his first-ever live performance at the Standard London. The night was well attended by music lovers and industry insiders alike, as they gathered for the first time to welcome the artist to the city.
Camidoh's hit single, "Sugarcane Remix," featuring Mayorkun, King Promise, and Darkoo, has received over 9 million plays on Spotify alone, as well as 16 million views on YouTube. Originally released in 2021, "Sugarcane" gained additional attention a year later with a star-studded cross-continental remix that merged cultures and sounds.