Afro fusion artiste, Camidoh raved Front/Back in Accra last night for an intimate "Tempo Thursdays" performance.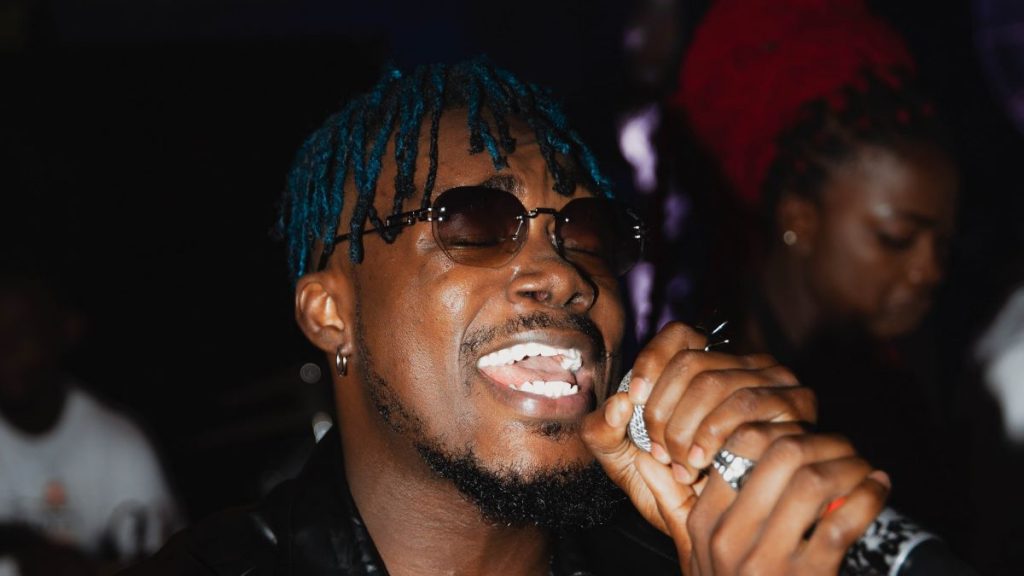 The sensational Ghanaian gave an enthralling performance of his chart-topping star-studded single "SUGARCANE" remix and an upbeat rendition of his Kwesi Arthur-assisted wedding themed song "Dance With Me". He also delivered a legion of songs from his catalogue, notably "For My Lover (featuring Darko Vibes), "Hot Persuit", "Available", pausing only a few times to interact with his audience.
In between, he acknowledged the presence of his colleague musicians, Amaarae, Offei, T'neeya and a few of the industry's stakeholders, for taking time to rally their support behind him.
Beyond that, the audience at the Garden was in constant motion, jamming to every song that was played. His performance garnered an unrivalled reaction from the entire crowd in the Garden, and a detailed look into the audience revealed how diverse everyone's favorite songs from Camidoh's catalogue could be.
Watch Sugarcane remix video here below;
Camidoh is currently working on his sophomore EP, which is due sometime this year. Thematically, he leans towards the love motifs that R&B often dictates. However, he is not restricted to that as, over his career, he has explored other concepts with poignant perfection.
Noted for his cloying vocals, transporting lyrics and majestic stage performances, as well as a growing catalogue of radio staples in his home country and on the continent, Camidoh's music unravels in richly ambitious experimentations across multiple languages and across an expansive spectrum including but not limited to Afropop, highlife, soul and neo-R&B.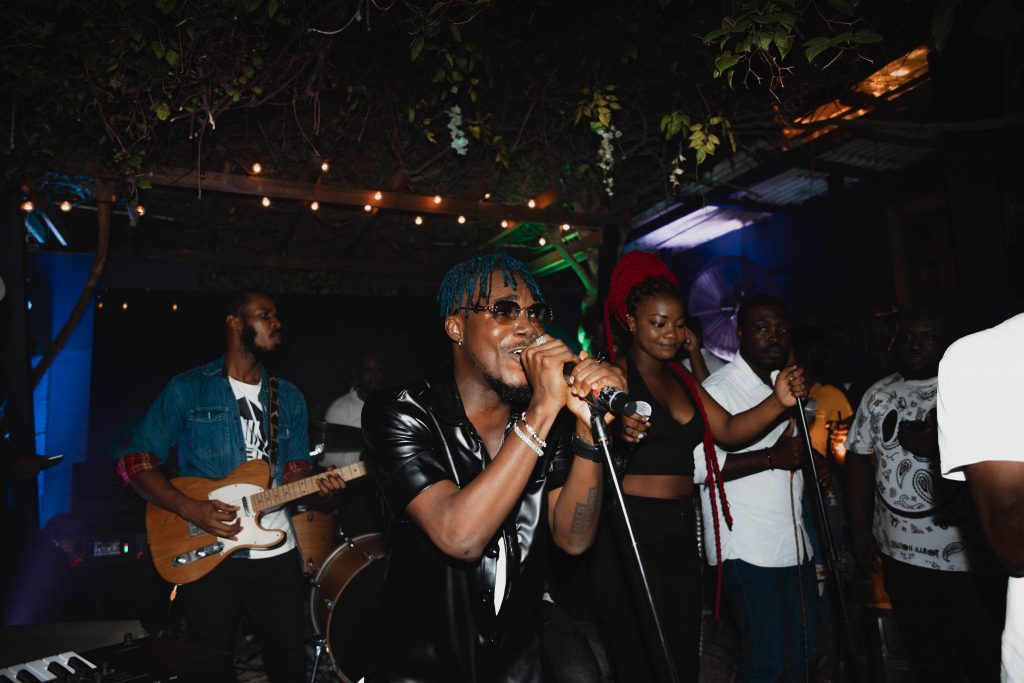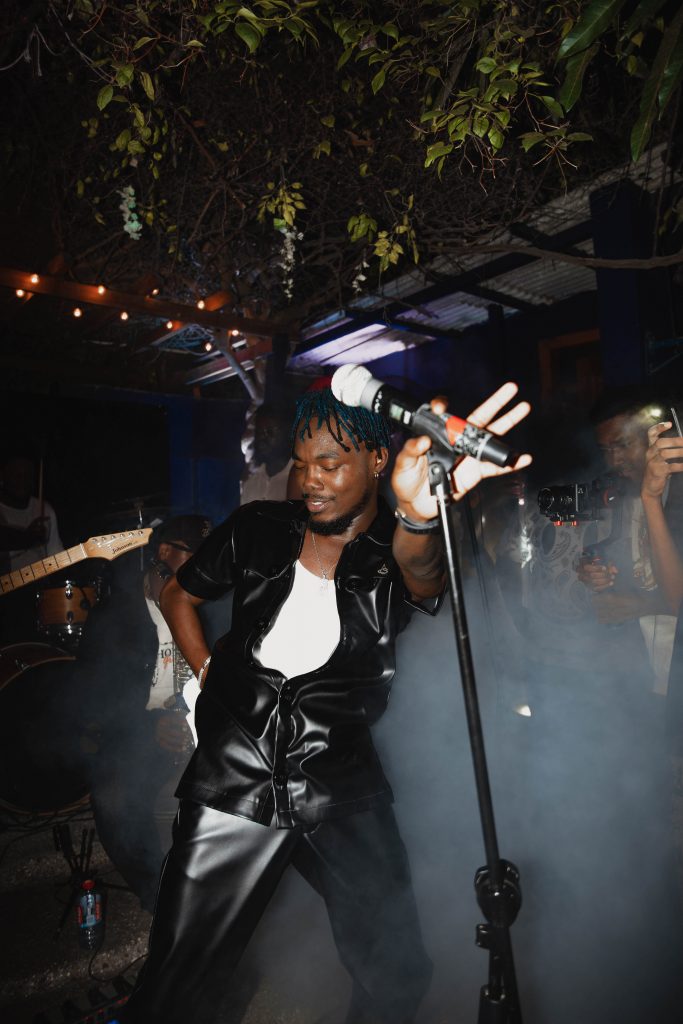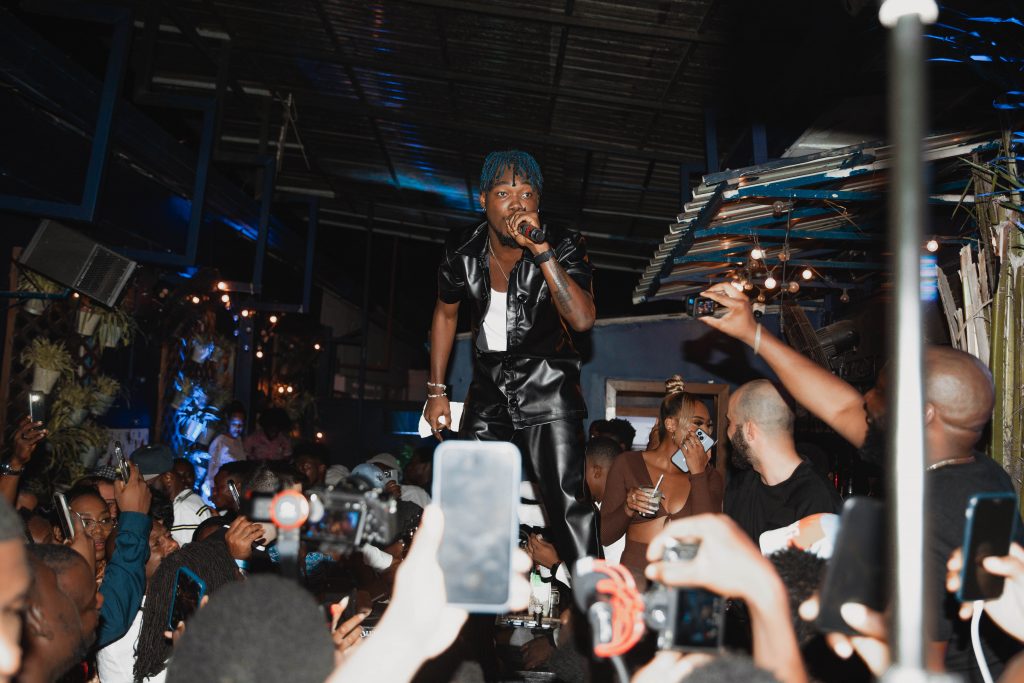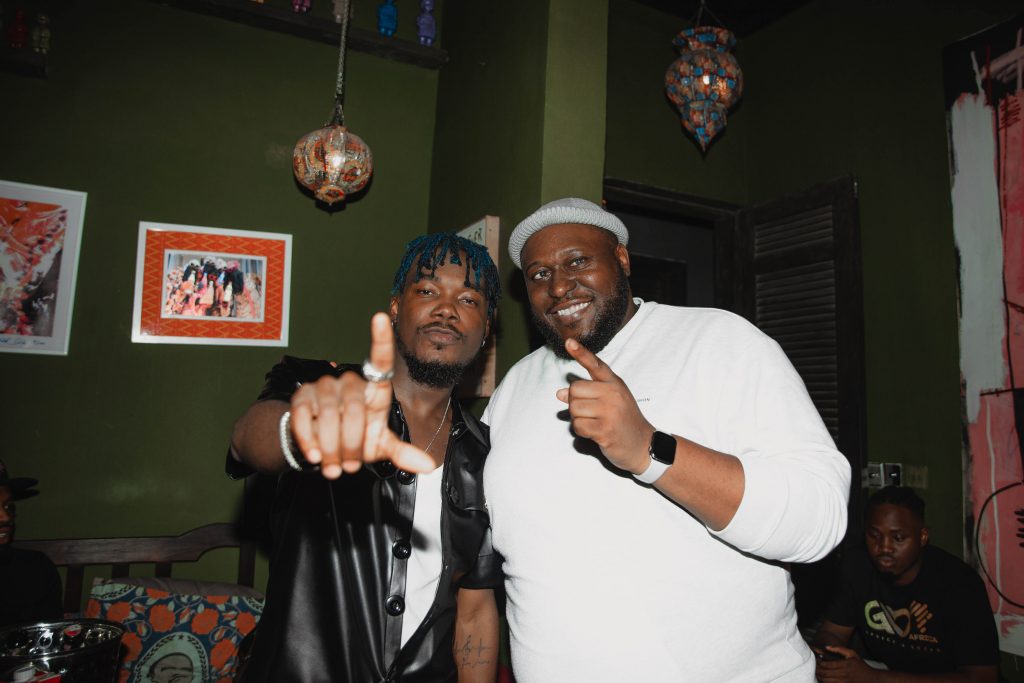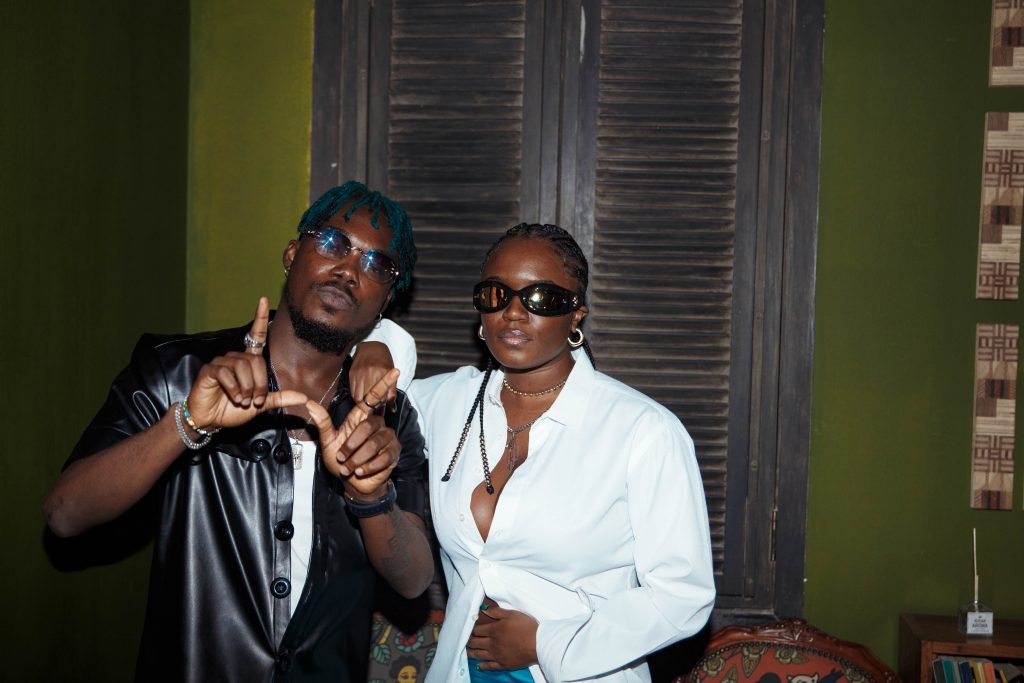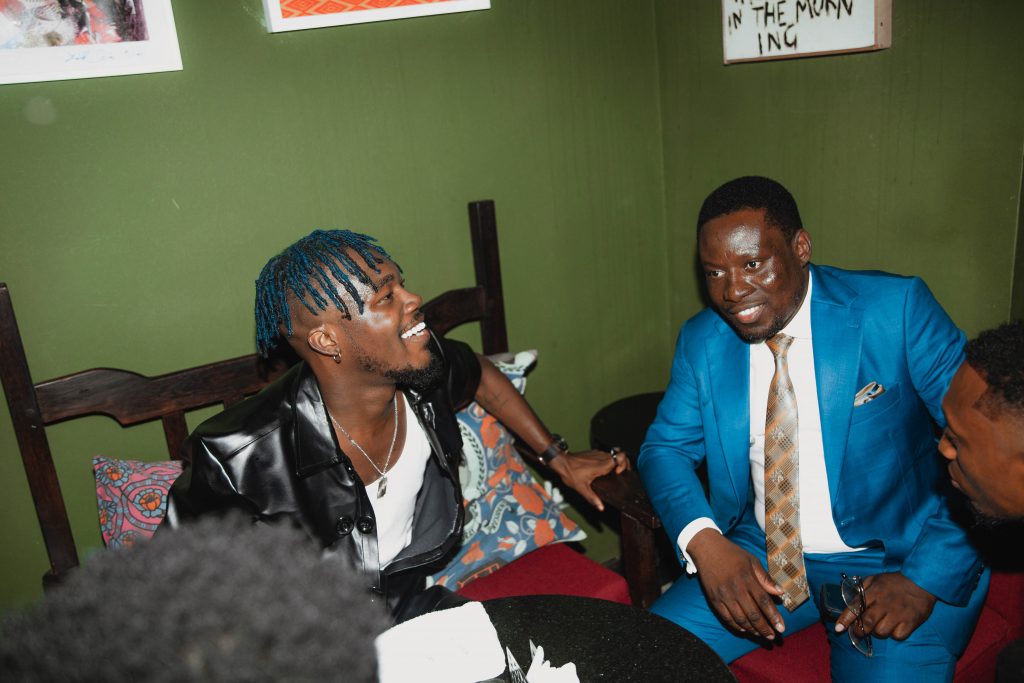 Social media handles
Twitter, Instagram, Facebook: Camidoh