Many Ghanaians, family members of drowned and disappeared singer, Castro and his girlfriend are alive and not dead but are hiding themselves. Comedian Funny Face, close pal to the singer had earlier noted that he speaks to him in his dreams.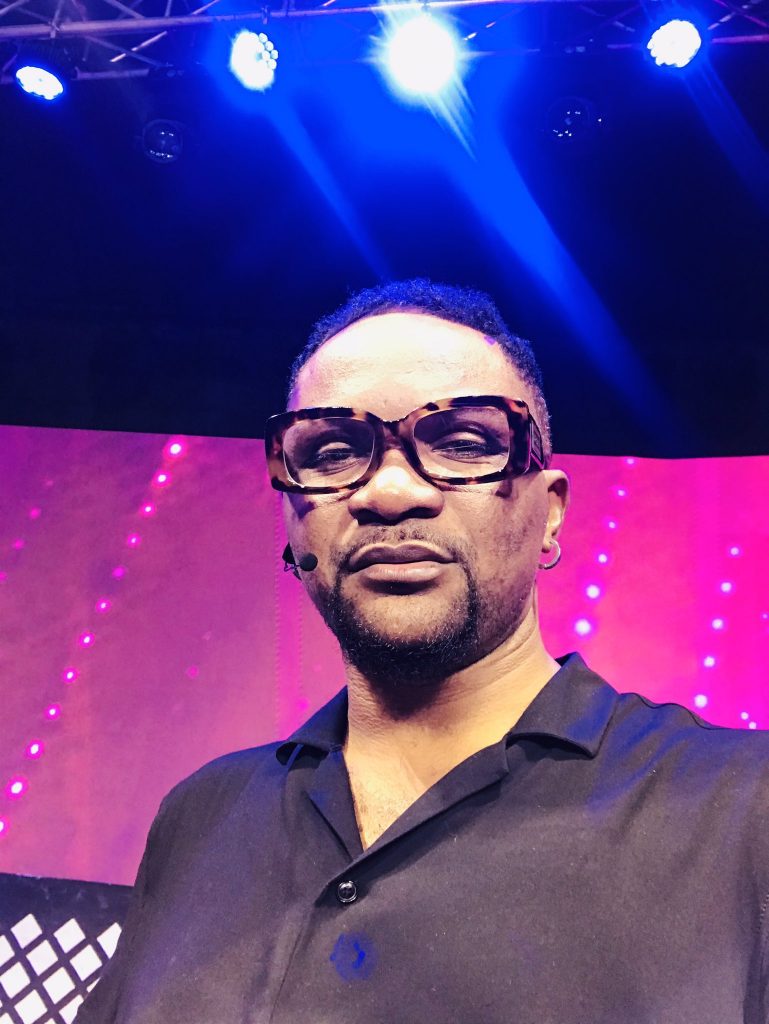 According to dancehall artiste and music critic, Mr Logic, they should be jailed if they ever return.
Castro and Janet reportedly drowned on the 6th of July 2014 following a Jet Ski accident in Ada Estuary while on holiday with the Gyan brothers.
Speaking during a discussion on Hitz FM's mornignshow, 'DaybreakHitz', he wondered why people would intentionally hide them if they truly are alive, describing it as very bad and unfortunate.
He believes those hiding them are playing with people's emotions.
"It is very bad and unfortunate people are hiding Castro. They know he is alive they just do not want to say it. Why are they playing with our emotions? If Castro and Janet ever return, they should be jailed"

he said.