Celebrity Photographer Jo Creation To Tie The Knot With Fiancée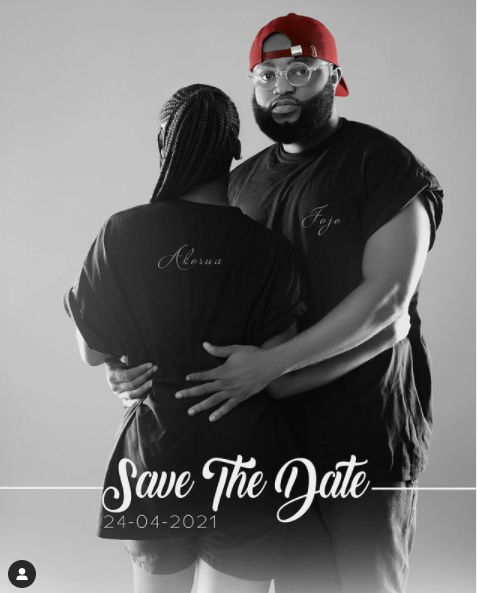 True love cannot be found where it does not exist, nor can it be denied where it does.
Together with love, each couple is full of hopes and dreams for their future life together. But the road to a happy marriage is far from easy. but as the Scriptures say, he who finds a wife ,finds a good thing.