Afrobeat singer, Chief Dejjy taps fellow country star, DolapoTheVibe to capture the weekend's thrill on the first release from his upcoming EP this August. Listen or download 'Rock n Roll' on all digital streaming platforms globally here: https://theplug.ffm.to/rocknroll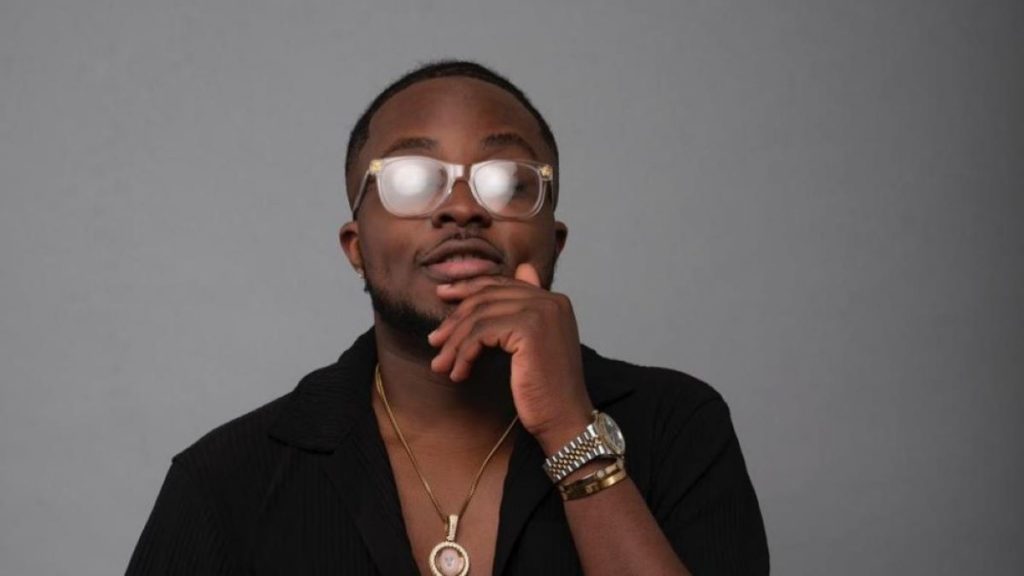 Chief Dejjy's new release, 'Rock n Roll' is yet another perfect companion for your nighttime frolics this summer. It is a party booster that opens up with a bold expression of the singer's readiness to ball: "Like to ball oh, like no tomorrow. We just want to ball" and nothing less. This big mood of his is carried along in a series of smashing vocals from the star and his guest, DolapoTheVibe which get downright intoxicating once the very rhythmic Dalor Beats production sets in.
Great delivery, lyrics and all that jazz aside, Chief Dejjy's real motif revolves around a rather easy question, "Do you like to rock or like to roll?" 'Rock n Roll' is the first release from Chief Dejjy's upcoming EP "Chief Of Chiefs" and is expected to warm fans up for some more Afrobeat magic from the Nigerian star in the weeks ahead.
Twitter: @ChiefDejjy