Chris Brown has recruited Afrobeats superstar Wizkid for his new single "Call Me Every Day."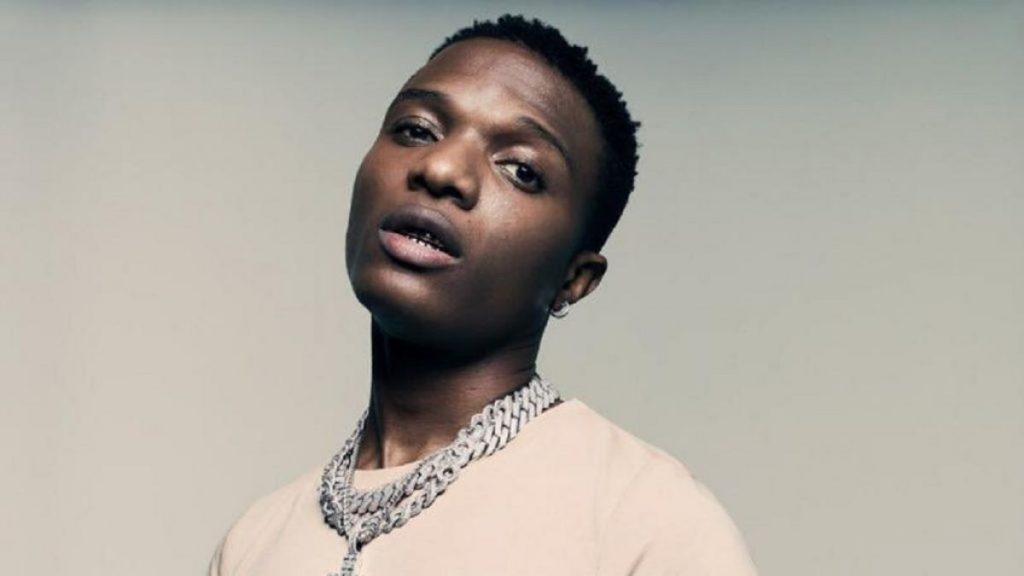 The Afrobeats-infused track, which was co-produced by DJ Tunez, Blaise Beatz, and Leon Youngblood, is Breezy's third official release this year, following the previously released singles "WE (Warm Embrace)" and "Iffy" in April and January, respectively. The single comes ahead of the release of his forthcoming full-length album "Breezy".
Breezy, which will be released on June 24, will be Brown's first full-length album since his 2020 collaboration with Young Thug, Slime & B, as well as the official follow-up to his 2019 album Indigo. The project will feature guest appearances from Yung Bleu, Ella Mai, H.E.R., Lil Wayne, Blxst, Anderson .Paak, Jack Harlow, Fivio Foreign, Tory Lanez and Est Gee.
Stream "Call Me Every Day" now on all major platforms.