After a stellar breakout year, CKay is continuing to dominate the music market when it comes to putting up numbers. The Lagos-based smash hit "Love Nwantiti (Ah Ah Ah)," which made multiple entries on Billboard Charts, has just been certified four times platinum by the AFP.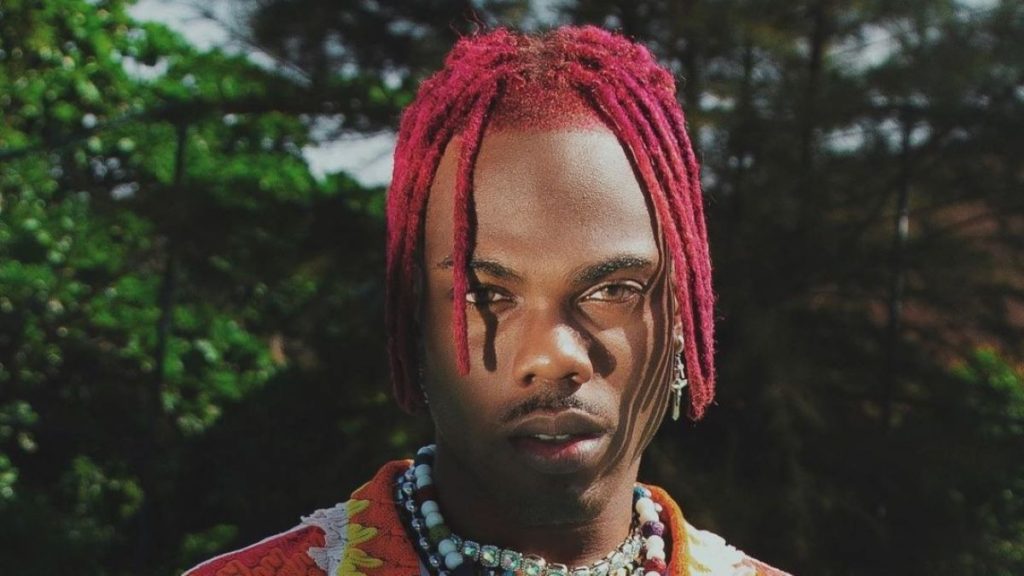 According to the Portuguese Phonographic Association (Associação Fonográfica Portuguesa), the hit song, released through through Warner Music Group, reached the huge feat at the weekend. This new feat adds to the song's previous certification it had already scored by ARIA, IFPI, BVMI, RMNZ, FIMI, PROMISICAE, BPI, ZPAV, and RIAA within their respective jurisdictions.
In 2021 the song charted across Europe, Australia, Latin America, and New Zealand, reaching number one in India, the Netherlands, Norway and Switzerland, and gained popularity across TikTok. It also peaked at number 3 on the UK Singles Chart and reached number one on the UK Indie Singles Chart. It also reached No. 26 on the US Billboard Hot 100, it peaked at No. 2 on the Billboard Global 200 and appeared on the Canadian Hot 100. On 4 October 2021, it peaked at number 30 on the Nigeria TurnTable Top 50 chart and reached number 14 on 20 October 2021.
The song was originally released released in 2019 as the second track from his second extended play Ckay the First by Chocolate City through Warner Music Group. The remix of the "Love Nwantiti (Ah Ah Ah)" featuring Nigerian singer Joeboy and Ghanaian singer Kuami Eugene, was released as a single in 2020, became a commercial success in Nigeria, Middle East, North Africa and in many European club venues.