"Creed III" actor Jonathan Majors was arrested in New York City over the weekend on assault and harassment charges.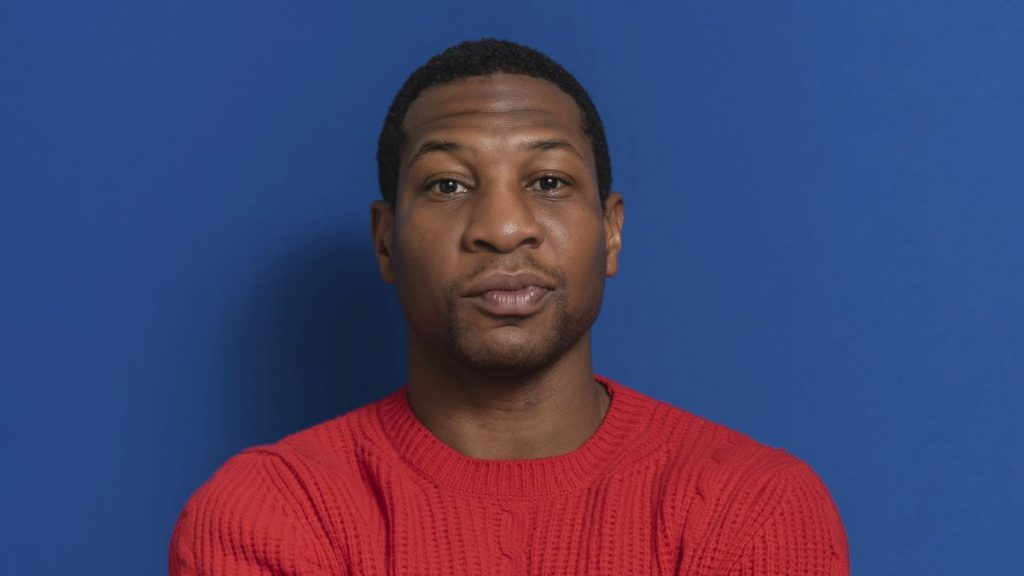 According to police and his defense lawyer, Majors, who recently presented an award at the Oscars alongside his "Creed III" co-star Michael B. Jordan, was arrested on Saturday morning in Manhattan following a domestic dispute. A 30-year-old woman suffered minor injuries to her head and neck and was taken to a hospital in stable condition, the New York Police Department said.
In a criminal complaint, he was accused of holding her hand and neck, which resulted in bruises, and slapping the woman's face with his open palm, which resulted in a cut behind her ear. Majors' defense attorney, Priya Chaudhry, said in a statement that her client was innocent and was "likely the victim of an altercation with a woman he knows." She claimed that since the incident took place in a moving vehicle, Majors would be cleared by the driver who saw it. Additionally, she claimed that the unidentified lady had given two written declarations "rebutting these charges"
Majors rose to fame in the 2019 film "The Last Black Man in San Francisco" and appeared in Marvel's "Ant-Man and the Wasp: Quantumania," released this year.