Criss Waddle To Work With Young Ghanaians With Ideas In Construction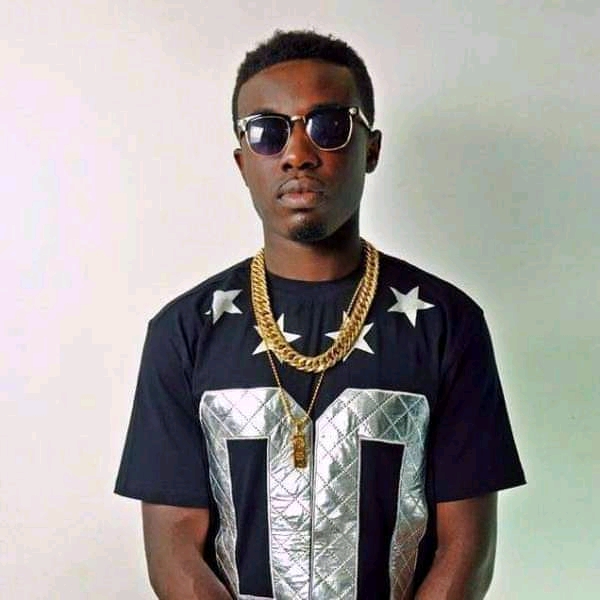 Sensational musician and Chief Executive Officer ( CEO) of AMG business, Criss Kweku Waddle, popularly known by his stage name as Criss waddle has hinted that he wants to work with young Ghanaians with creative construction ideas in his real estate business journey.
The rapper and " Bia gya" hitmaker's estate company, " Waddle Estates" is expected to be completed soon, at Tema in the Greater Accra Region.
Criss Waddle in a tweet sighted by GBAfrica.Net listed masons, architects , 3D makers, marketers and buyers as the said Ghanaians he wants to work with.
" I wanna work with young Ghanaians that have creative construction ideas in real estate through out this journey. The masons, Their helpers, The architects, the 3D makers, the marketers and the buyers" The AMG CEO tweeted.