Dadju's reunion concert in Senegal cancelled due to COVID-19 resurgence with virulence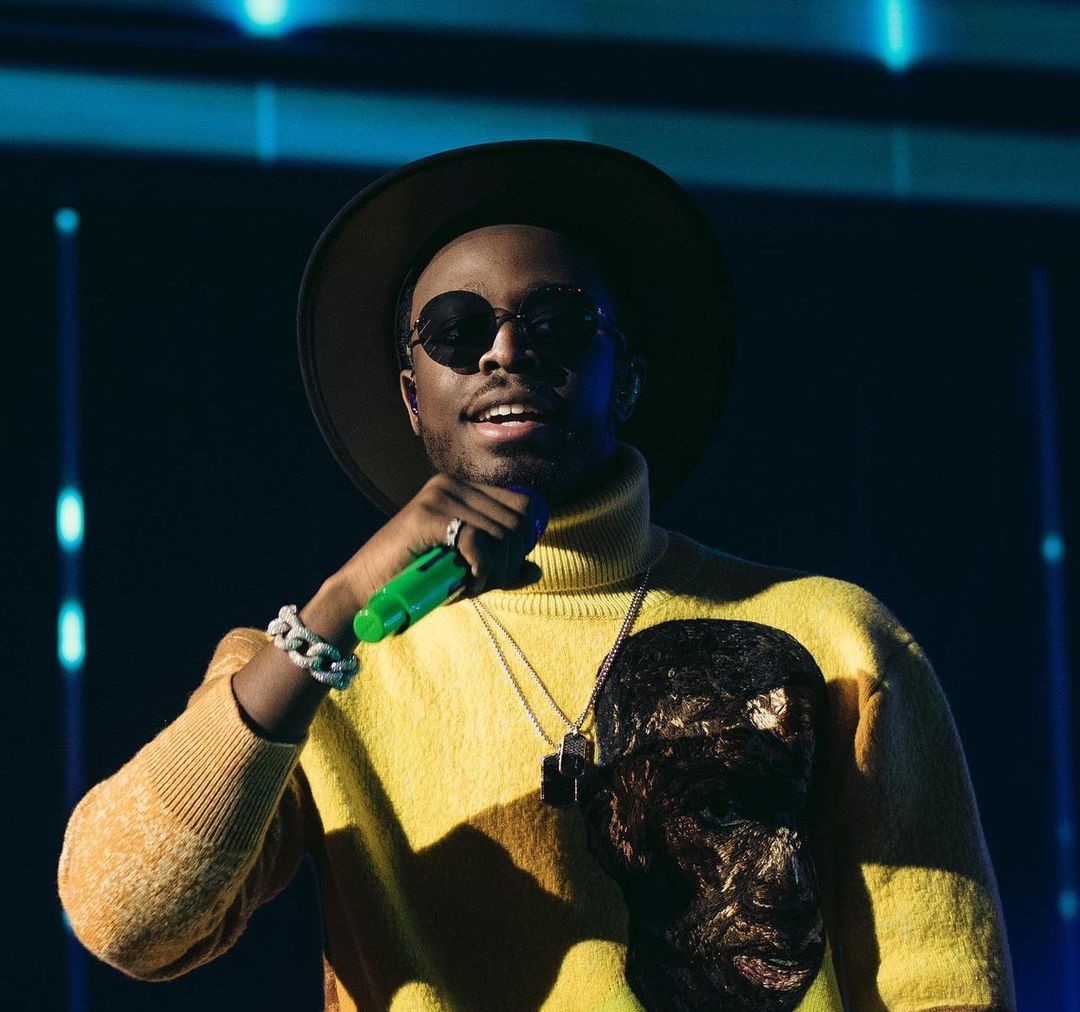 Rakhou Prod has postponed the concert of the French-Senegalese singer Dadju in Dakar, which was scheduled for July 31st. This comes on the hill of the increase in the figures of contamination to the Delta variant of the coronavirus observed in Senegal,
Music In Africa reported that, they were thousands of Dakar fans preparing for the reunion with Dadju on the esplanade of the Museum of Black Civilizations, were slapped in the face over the resurfacing with virulence of the coronavirus pandemic. The report added that, it is the Delta variant, with a load 1000 times higher than the initial form of the virus, which is currently rampant in the country of Teranga.
Figures provided by the National Ministry of Health show that more than 500 cases have been diagnosed on a daily basis in recent weeks. The alarming situation is forcing Rakhou Prod to take measures to prevent the spread of the virus. The agency is expected to provide further explanations to the local press at a press conference on 26 July.
Rakhou Prod is still optimistic; on the posters published by the agency, it is mentioned that the concert is postponed to a later date. It is to be believed that if the barrier measures are well respected and if the Senegalese health personnel take back control of the situation, the Dakar public could soon find Dadju.