Beats by Dre has linked up with the artist Gaia Alari and UK rapper Dave to produce a 60-second animated short starring Manchester United forward, Marcus Rashford.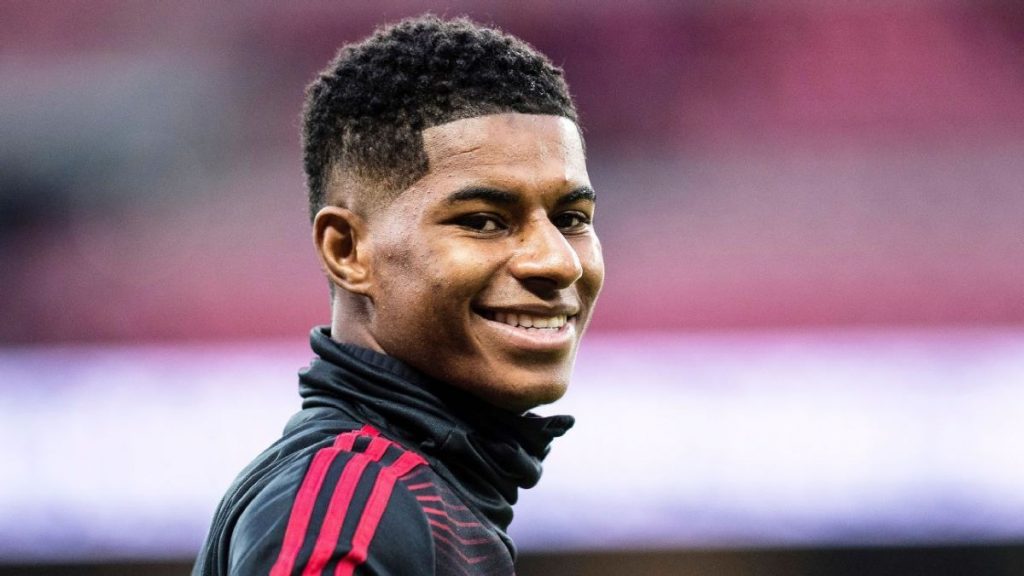 The illustrative video, titled Never Beaten, visualizes Rashford's footballing journey, highlighting the baller's never-ending pursuit of greatness, while staunch Manchester United fanatic Dave lends his words of motivation as the film's narrator.
Brixton native speaks on the theme of "greatness," likening it to a "painting" that the twenty-four-year-old player has spent a lifetime creating but has yet to finish. Touching on setbacks, comebacks, and the future, Rashford uses music to stay resilient to the pressures of the modern game, while Dave sends a defiant message of support to his friend, declaring greatness is in you.
Marcus is laser-focused on success for both the club and his fans after a year of ups and downs in which he has had to withstand a torrent of online hate, stating: "The thing I love about football is that it gives you the opportunity to rewrite chapters every season." You cannot be defined by a single chapter. This rallying cry from Dave, a good friend of mine, perfectly captures the situation. We get back up and keep going. Together. United."
He concludes: "Dave has a way with words that can articulate feeling like no one else. He understands that football mirrors life, you're always going to face obstacles but it's how you react and recover that defines us."