Throughout his career, Davido, a superstar from Nigeria, has elevated the quest of thrills to a high art. The majority of the singer's more than ten-year reign at the pinnacle of Afropop has been devoted to creating euphoric moments in which the wall between the artist, audience, and music explodes into white-hot moments of frantic joy.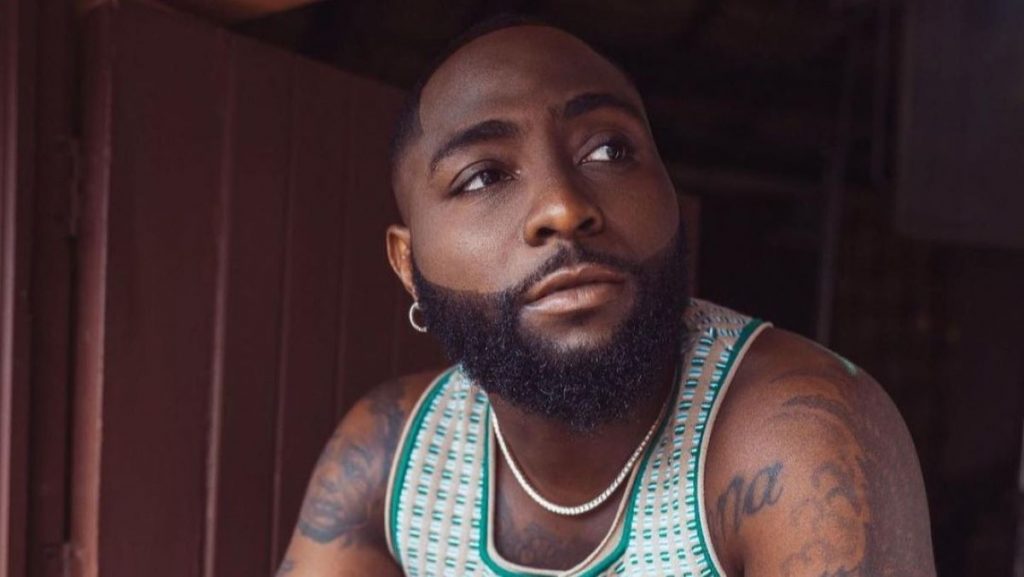 Every new record has seemed like a step forward in that goal. He made his debut in 2012 with Omo Baba Olowo, a swashbuckling collection of songs that portrayed him as an iconoclast with a vision of upending the established order of the genre. On his second album, A Good Time, Davido discussed his growing international prominence in relation to Afropop's westernization, while his third album, A Better Time, stood out as a shining example of the genre's potential.
These exhilarating times have been accompanied by sharp moments of sadness and grief, as is the case with all success tales. Following a period of such profoundly personal losses and a protracted absence from the public spotlight following the terrible death of his son in 2022, Davido's fourth album, Timeless, is eagerly awaited.
During the course of Timeless' 17 songs, Davido replies with the understanding of an older person, putting calming self-preservation before dazzling exhilaration and coming back with songs that are as measured as they are certain of his victory over any obstacles that may come his way. The album's first track, "OVER DEM," alludes to a contemplative turn from the primary party-starter of Afropop by drawing on the biblical tale of David and Goliath to make a statement about his impending climb. Other tracks, such "GODFATHER," "AWAY," and "LCND," provide an insight into the singer's psyche as he analyzes his suffering, finds solace, and comes to terms with his colossal stature.
Timeless, however, is not just about finding the will to carry on; there are more of the romantic slappers that Davido has made a specialty of ("NO COMPETITION" and "FOR THE ROAD") as well as a bouncy hip-hop-influenced collaboration with grime king Skepta ("U [JUJU]) before things come to a fiery conclusion with the "Champion Sound." Ultimately, Timeless is a valuable insight inside the life of a phenomenon who has persevered through the worst of situations and emerged ready to take on the world.