Disregard Fare Adjustment Threat – Road Transport Operators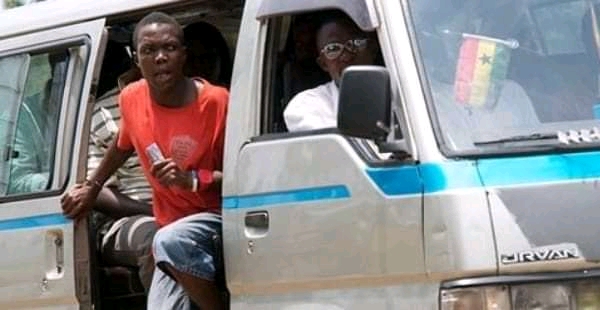 Road Transport Operators ( RTO) on Monday 23rd, March 2021, described as unfounded, decision by some group of commercial vehicle drivers to arbitrarily increase their fares.
This decision by the drivers according to the group, is in contravention of the Administrative Instrument on the determination of Transport Fares in the country.
RTO in a press statement stated that one of the major items that is considered during the review of transport Fares is the price of petroleum prices.
They say they have followed with keen interest the recent budget statement which hinted on the adjustment in fuel prices and other operational cost and have taken note of the suspension of the quarterly payments of the vehicle income tax for the third and fourth for 2021 for tro- tros and taxis.
According to them, their members and the general public should disregard the threat of fare increase whilst they await the passage of the Appropriation Bill by Parliament to give effect to the proposed measures in the 2021 budget.
They assured as Transport Operators to sit down with Government to consider the various component that goes into the running of commercial road Transport services to determine the appropriate fare adjustment.
" We wish to use this opportunity to remind all transport operators, commuters and the General Public that the Precautionary Directives on Covid-19 in all public transport vehicles and terminals are still in force. Members and the General Public are kindly requested to comply" Part of the release read.