The Dj competition for DJs of all genders and genres within the country has ended and DJ Gregory stood tall amongst the other DJs as he was declared the winner.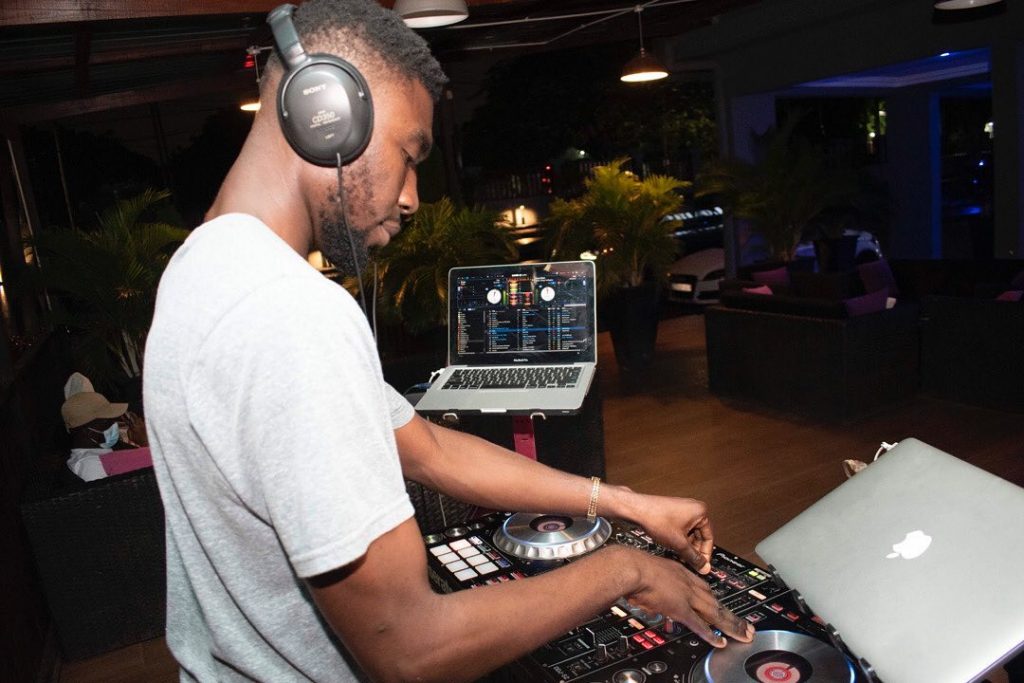 The competition saw a lot of DJs submit their mixes in November and after a thorough screening, the best 10 were selected for the next round. Then from 10 DJs, it came down to the final 5.
Among the final five were DJs; DJ Melary, DJ Freak, DJ Gregory, DJ Raycann FKA Laylow, and Wanzam the classic DJ.
On the 15th of December at the Jamestown Coffee Warehouse, the event location was charged with good music with the expectation of who is given the title of the 'King of the Decks' and also winning the GHS 10,000 prize.
Judges for the night were DJ Vyrusky, DJ Kess, and Kofi Beat Menace who were ace in giving the final verdict as to which DJ gets the title. The event was hosted by Jason El-A and Abena Soreno.
Climaxing the 'King Of the Decks' competition was when DJ Gregory was announced the winner. Congratulations to him and the other DJs for putting up the best of shows.