Coca-Cola has announced the return of its music programme Coke Studio in South Africa to connect artists to audiences with exclusive new music experiences.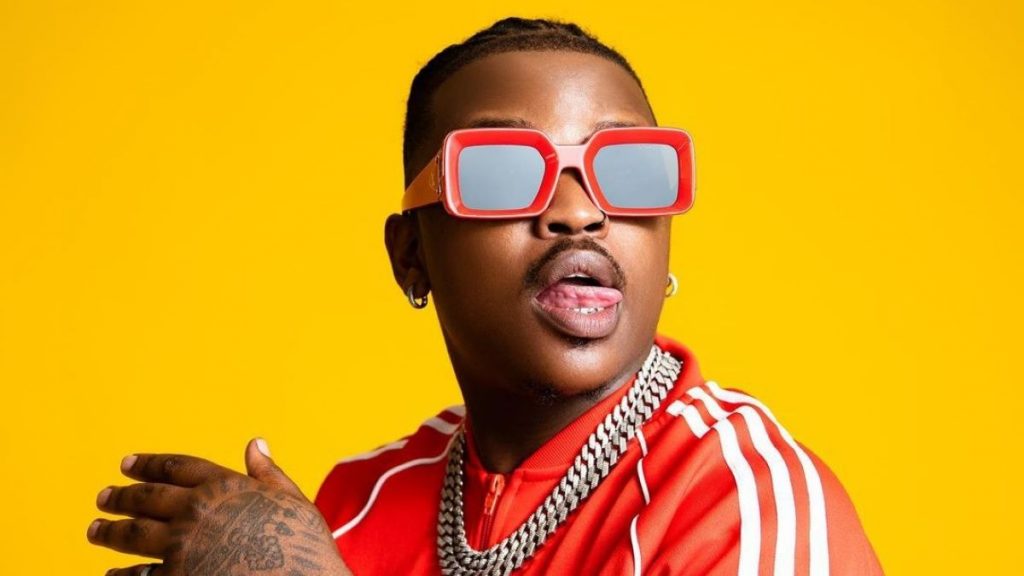 Originally launched in Pakistan in 2008, the global Coke Studio programme is digital-first and provides an opportunity for creative talents to partner, create and deliver new and exclusive works to new and existing audiences.
Launched internationally in May this year, Coke Studio brought seven international artists together for a re-recording of Queen's iconic 'A Kind of Magic' under the title The Conductor. The music video, which brings each artist's unique style of music to the table, debuted on the Coke Studio YouTube Hub and features Tems, Ari Lennox, Griff, Ekin Beril, Mariah Angeliq, Tesher and TRI.BE.
Africa followed suit with its very own creative collision featuring South Africa's Kamo Mphela, Reekado Banks (Nigeria) and Salma Rachid (Morocco). The music collaboration, titled 'Juluka' blends the sounds of Africa in a genreless and borderless compilation that is the epitome of cross-country, musical mastery.
Coca-Cola said Coke Studio will come to life with some of the top talented local artists reimagining their hottest tracks into new and unique musical experiences. The local artists include DJ Zinhle, Focalistic, Lloyiso, Amaroto, MajorSteez and Ch'cco.
With the belief that magic lives in unexpected moments of connection that elevate the everyday into the extraordinary, Coca-Cola introduced the global brand philosophy Real MagicTM late last year through Coca-Cola Studio, The Conductor, and now this collaboration with South African artists.
"Coke Studio is a direct extension of Coca-Cola's Real MagicTM philosophy," Coca-Cola Africa senior marketing director Silke Bucker said. "It celebrates and demonstrates the unique ability of music to unite people from different cultures, backgrounds, and interests, while providing a unique connection point to come together and enjoy new experiences which will be remembered forever.
Bucker says Coca-Cola has always had a strong connection with music, working with artists from across the globe by giving them the freedom and platform to collaborate.
"And through this, the very best of African music is celebrated together. Africa is shaping the music space globally and artists are looking at us for inspiration. Let us share our heartbeat with the rest of the world."
The launch will be the first step in the country to continue building on creative collisions; making more than just music but presenting tangible moments of value to audiences and further deepening the culture of music in South Africa.
Source: Music In Africa