DJs in Ghana to get Free Eye Screening on 'World Sight Day'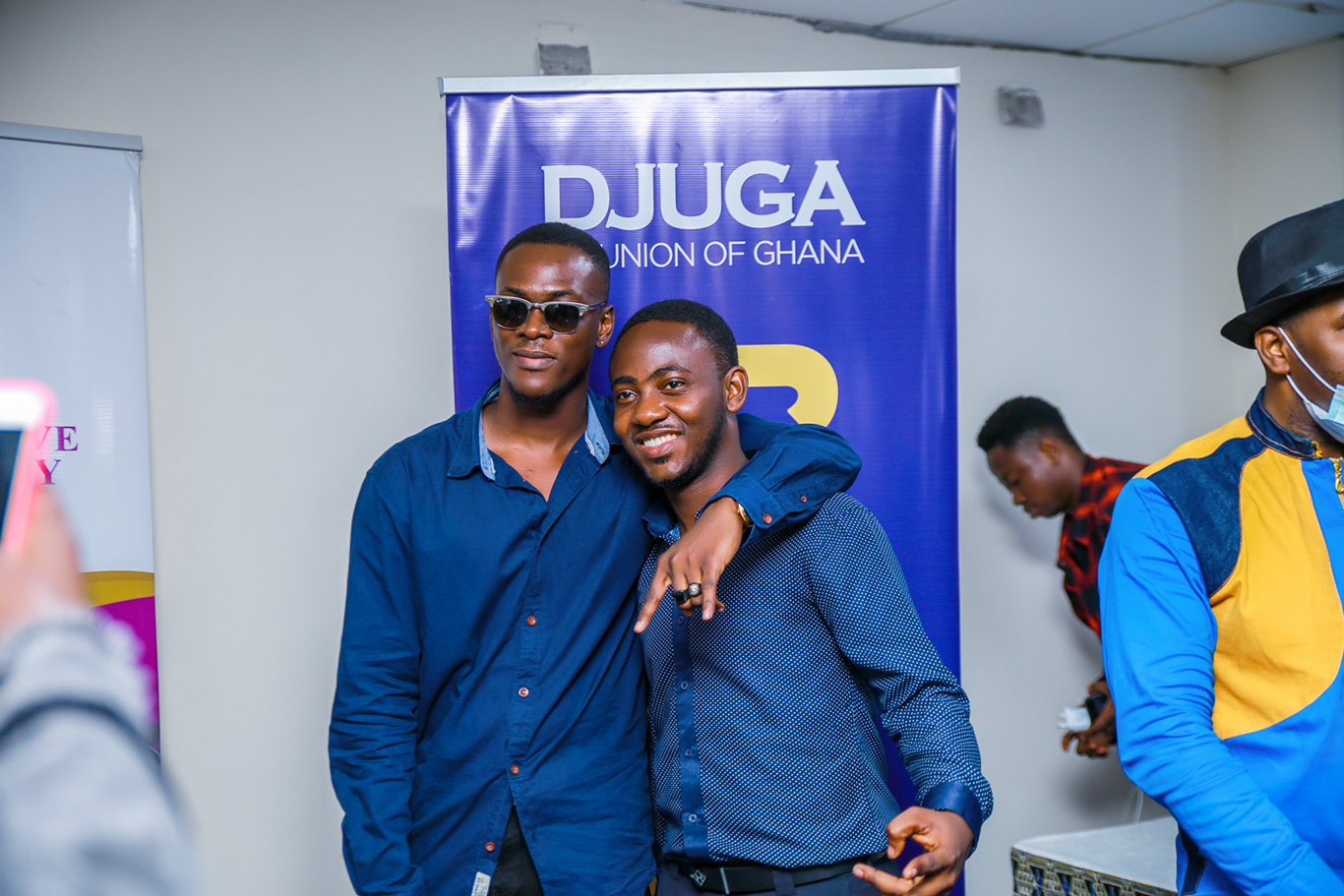 DJs Union Of Ghana (DJUGA) in partnership with KOG Eyecare Centre is organizing a free eye-screening exercise for hundreds of Disc Jockeys in the Greater Accra region and its surrounding areas on Thursday October 14.
The exercise, scheduled to be conducted at KOG Eye Care Centre in Tema community 1, will be the first of it's kind in the creative arts space in Ghana – with focus on Disc Jockeys.
The World Health Organisation (WHO) says that vision impairment affects at least 2.2 billion people around the world, and currently, Ghana ranks second highest in the world for the prevalence of blindness from Glaucoma.
"We entreat all DJs to take advantage of this programme for free detection of eye related problems especially cataract", said DJUGA acting president, Kwame Adu Gyamfi, in a statement.
"It is important to note that there is prolonged fixation of DJs' eyes on laptops and computer monitors, exposing the professionals to optical defects", DJUGA founder Merqury Quaye, enunciated in an interview.
According to the organisers, the screening which starts at 8am, will run through till 5pm on Thursday October 14.
In what is set to be the most ambitious World Sight Day campaign ever, The International Agency for the Prevention of Blindness (IAPB) and its members are calling on everyone to focus on their eye health in a global campaign – #LoveYourEyes. The theme and materials were launched on the 6th July to mark 100 days to go until World Sight Day on the 14th October.
Launching the campaign Peter Holland, CEO of IAPB said "Almost everyone on the planet will experience an eye health issue in their lifetime, yet more than a billion people worldwide do not have access to eye care service.
DJs Union is the Ghana trade union for all DJs representing around 1,000 members working right across the music industry.