The DJs Union of Ghana (DJUGA) launched a new pension fund for its members at the weekend's Ghana DJ Clinic workshop in Accra, in collaboration with Axis Pension Trust.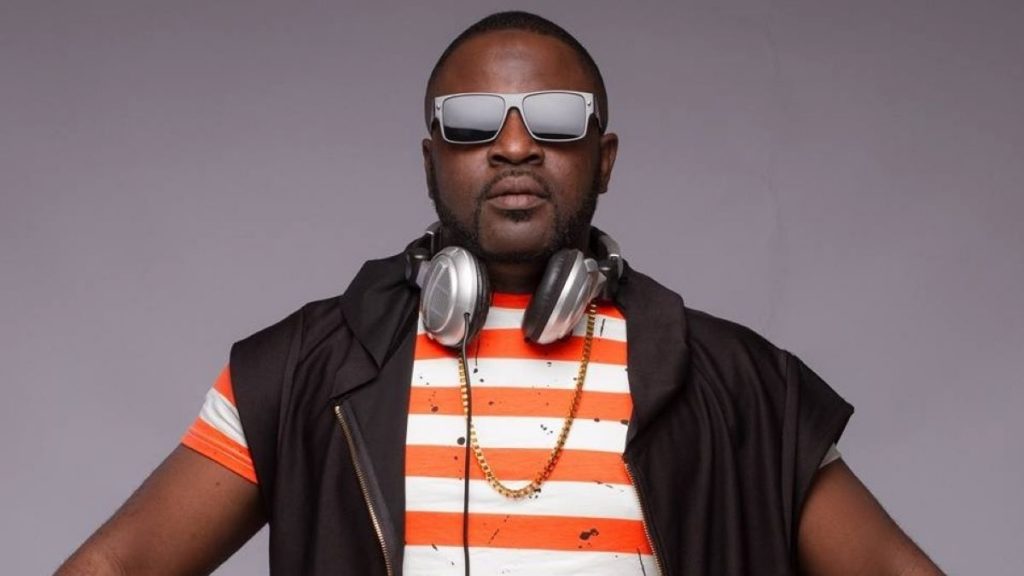 According to the professional disc jockeys' labor alliance, the initiative resonates with its primary objective of catering to the welfare, education, and general well-being of DJs, as well as augmenting the Ghana DJ Awards' efforts to provide a platform to promote DJs.
Speaking to Music In Africa, Ghana DJ Awards organizer Merqury Quaye said: "This is a great time to be alive and to see all the major developments happening in the DJ culture in Ghana. A lot of people may not have believed it if they were told that in 2022 there will be a pension scheme for DJs. It is really exciting, and heartwarming and I am happy to be at the forefront of championing the welfare of DJs and the development of the culture."
The 2022 Ghana DJ Clinic, put together by by Merqury Republic, the organizers of the annual Ghana DJ Awards, hosted both emerging and established music selectors in seminars aimed at helping them build brand equity and leverage the latest digital tools while elevating their craft.
This year's seminar brought together Creative entrepreneur Sadiq Abdulai-Abu, marketing expert Nana Yaa Amoah-Owusu, music producer Frank 'Master Que' Ofori Nyarko, and Multimedia Group digital experience lead Kobby 'Spiky' Nkrumah were among those who spoke at the event. The seminar, themed: "Reimagine Your Career" is part of the activities preluding the main event, which scheduled for Silver Star Towers in Accra on November 5.