The leading best group in Ghana, DopeNation embarks on a High School Tour.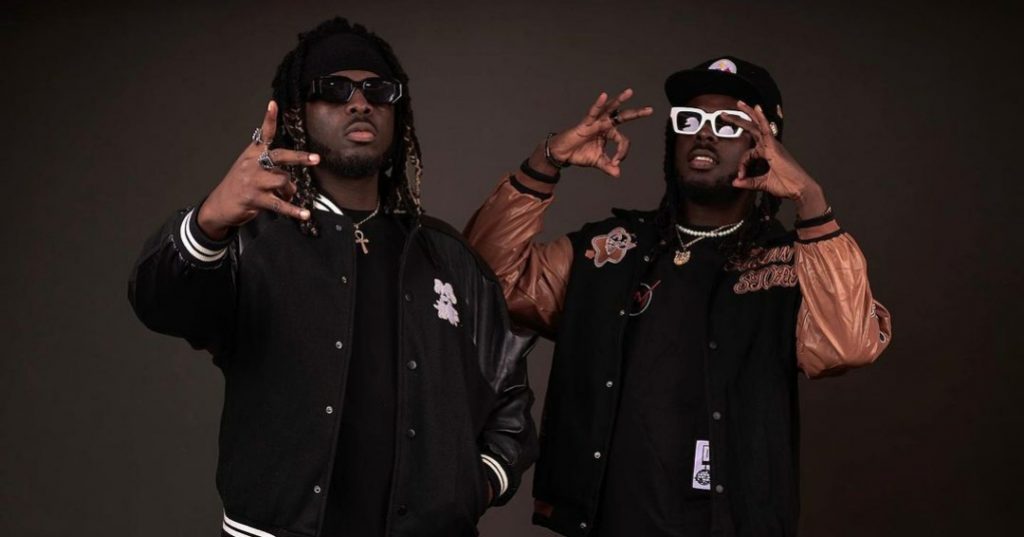 Over the years, the music duo have shown much love and attention to the various high schools in the country which has led to the frequent visits to a number of high schools across the nation to entertain them.
This year is no difference as the plan this year for the DopeNation brand is to reach out to more high schools, entertain and surprise them a little.
Currently out with a new single 'Clap' and still enjoying the massive success from a huge catalog of hit songs, the powerful twins B2 and Twist begin the takeover of High Schools on March 24, 2023
Achimota School happens to be their first stop and this promises to be the beginning of a 'Dope' year for the high schools across the country.