The NDC primaries to proceed as Duffour withdraws the case against the party.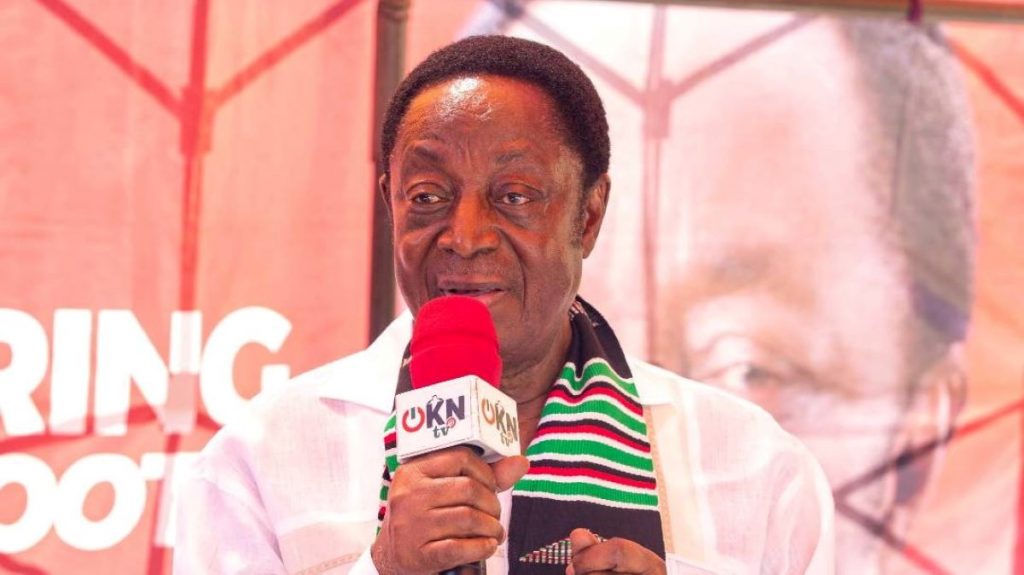 On Friday, 12th May 2023, an Accra High Court struck out Dr Kwabena Duffour's injunction application against the National Democratic Congress (NDC)'s presidential and parliamentary primaries after an application by his lawyers to the court to have the case withdrawn.
When the case was called earlier in court for the hearing, the request was made and there was no opposition from the NDC's legal team and that of the Electoral Commission (EC).
Dr. Duffuor wanted the court to put the elections on hold as his campaign team alleged an uncompleted photo album register intended for the May 13 presidential and parliamentary polls to have the party engage candidates on a road map toward drawing up an accurate list of voters.The NDC stated that it has rectified most of the errors that have been identified by Dr. Duffuor's team. Thus, lawyers of the NDC urged the court to dismiss the application and insisted that the suit filed by Dr. Duffuor was incompetent stating, "We submit that the plaintiff's suit is incompetent and therefore ought to be dismissed in limine".
WRITTEN BY: CARIS LONDON