" Dumsor Could Be Someone's Death Sentence, Act!" – Manasseh Azure Calls On Akufo-Addo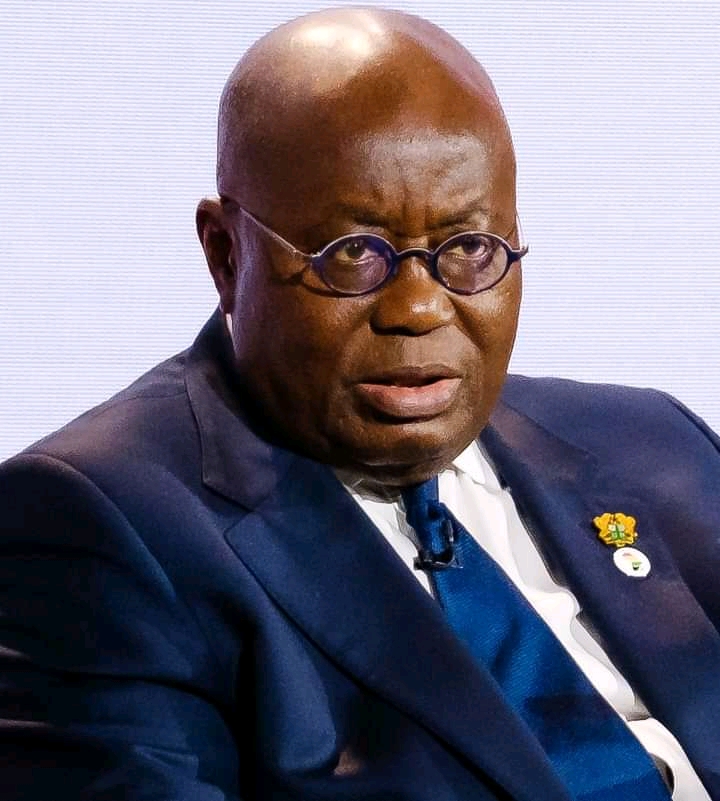 Award- winning and celebrated freelance investigative journalist, Manasseh Azure Awuni has reacted to the country's ongoing power outages, calling on the President of the Republic, Nana Addo Dankwa Akufo-Addo to act.
Decorated actor and politician, John Dumelo had earlier in a Facebook post stressed out that " Dumsor is Dumsor" as excuses by government over the ongoing power outages are becoming too many.
Major Regions in the country, the Greater Accra and Ashanti have in the past few months being faced with countless power outages " Dumsor".
The Electricity Company of Ghana ( ECG) and GRIDCo following the power crises had earlier hinted on releasing a " dumsor" timetable.
Major parts in the country's capital, Accra in the Greater Accra Region on yesterday 12th April 2021 experienced almost a 24 hour power outage.
Reacting to the power challenges in a Facebook post, Manasseh Azure pointed out that the unannounced power cuts could be someone's death sentence.
The former Multimedia worker believes that it could happen as not all health facilities have alternative power to supply themselves electricity when there is an unannounced power cut.
" Not all health facilities have alternative power.
Unannounced power cut could be someone's death sentence. Akufo-Addo act!"

he said.