Eno Barony First Female To Win Best Rap Performance VGMA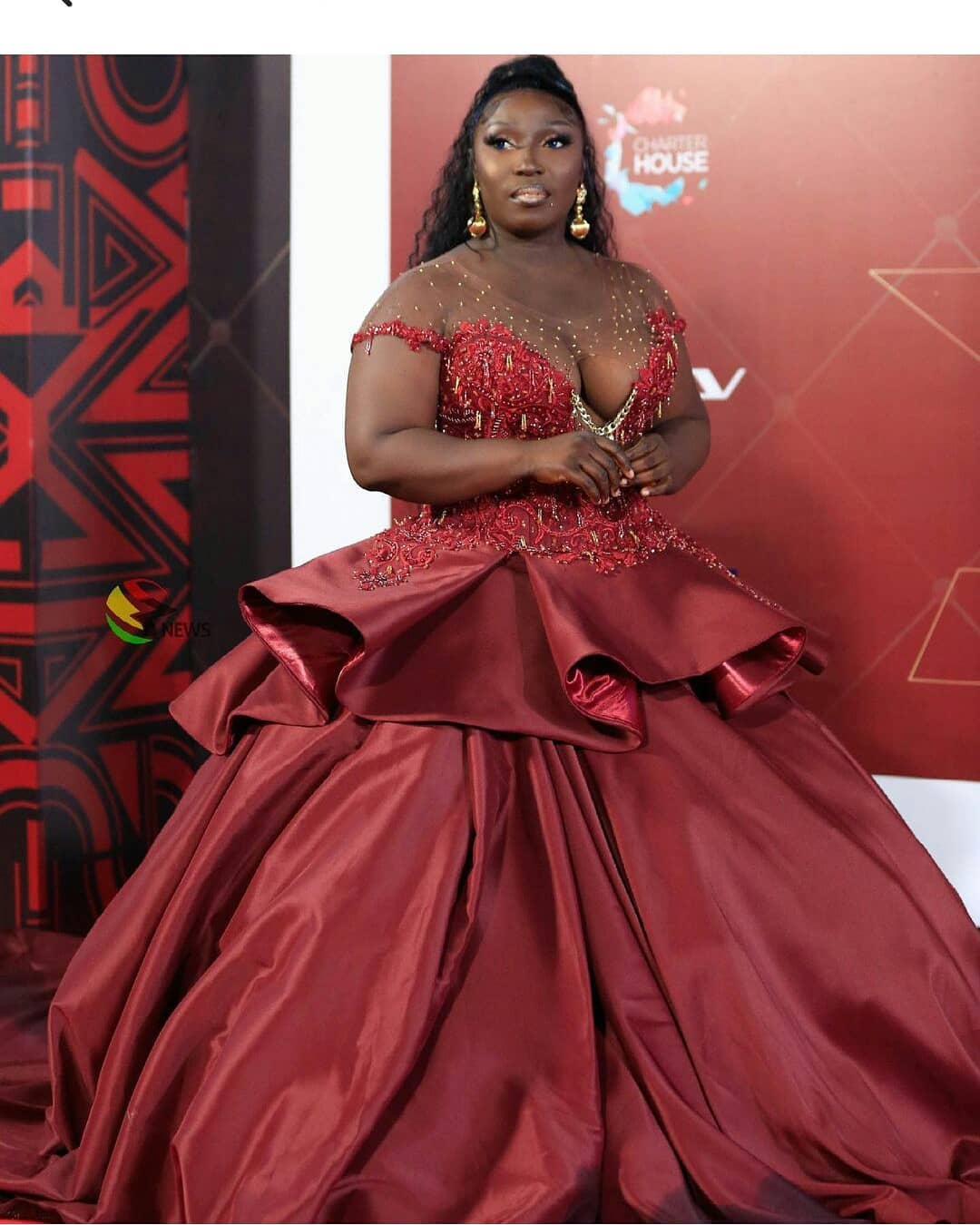 The VGMA Best Rap Performance over the years has been dominated by the males since the category's introduction to the awards ceremony. It's 2021 and rap songstress Eno Barony who has been putting in work since she came onto the music scene has broken the patriarchal dominance and is the first female to win the award.
Her song was epic and deserved the award and she dedicated the award to a host of loved ones
Eno before winning the award also graced the stage with her powerful rap songs.
Surely God Is A Woman.