Eshun Begs Her Fans For Forgiveness For Being Away From The Music Scenes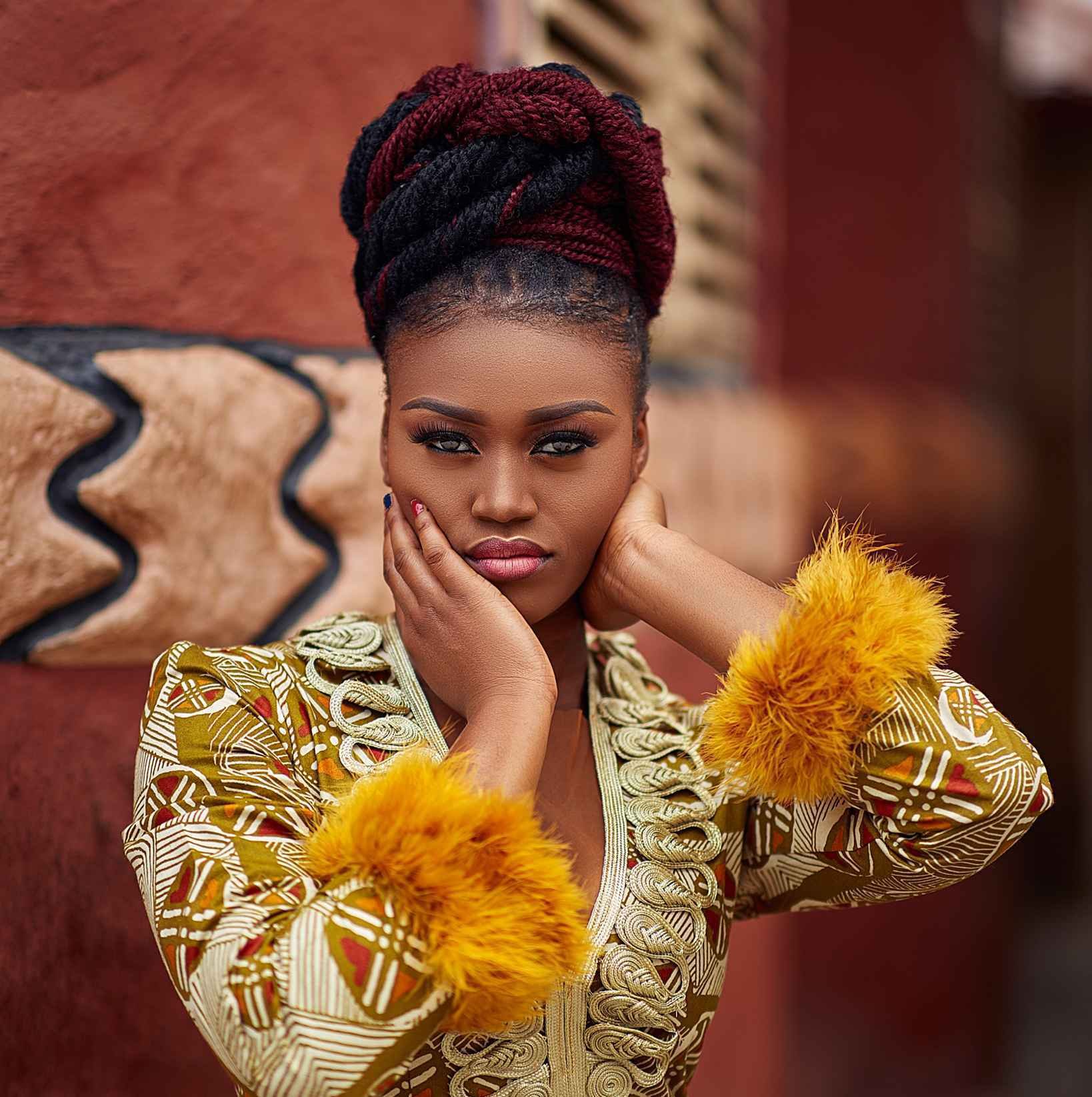 Singer Eshun has begged her fans for forgiveness for being away from the music scenes.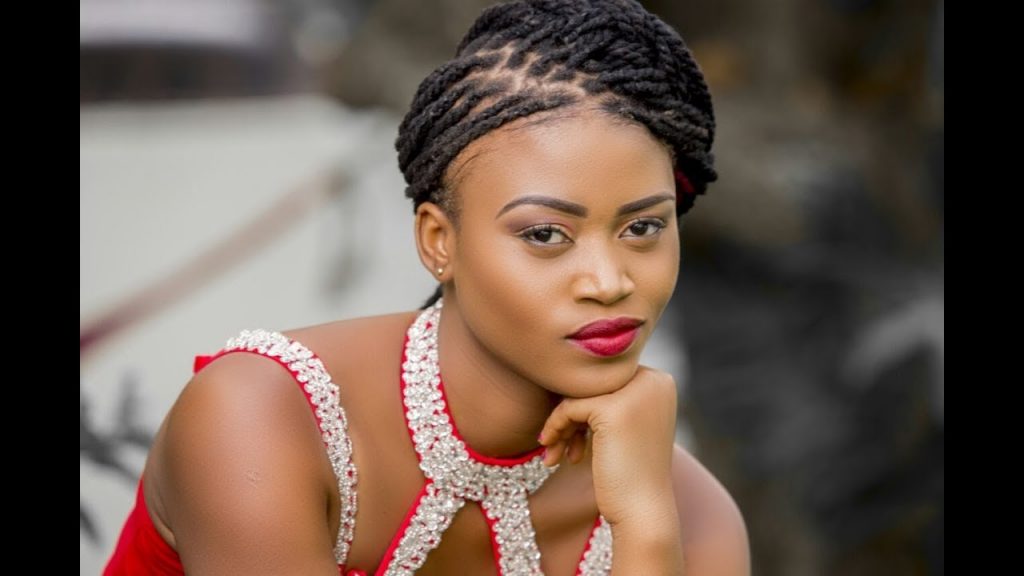 Speaking in an interview on UTV's 'United Showbiz', she revealed that she has not being active in the industry as she is in school.
She says she started last year 2020 and will be completing next year 2022. According to her, she is pursuing degree in Strategic planning.
Begging for the forgiveness from her fans, she noted that she has not being able to combine her education with music as it is not an easy task.
"My fans should forgive me. They should forgive me for not giving back to back to back hits of late. The reason is because I'm in school. I started last year and will complete next year. I'm pursuing degree in Strategic Management. I have been going to the studio, I have a song with Shatta Wale which we can release at anytime but is not easy combining studies with music. My fans should give me some time"

she said.