"Essence" becomes the first Nigerian song to make the Top 10 of Billboard's Hot 100 Chart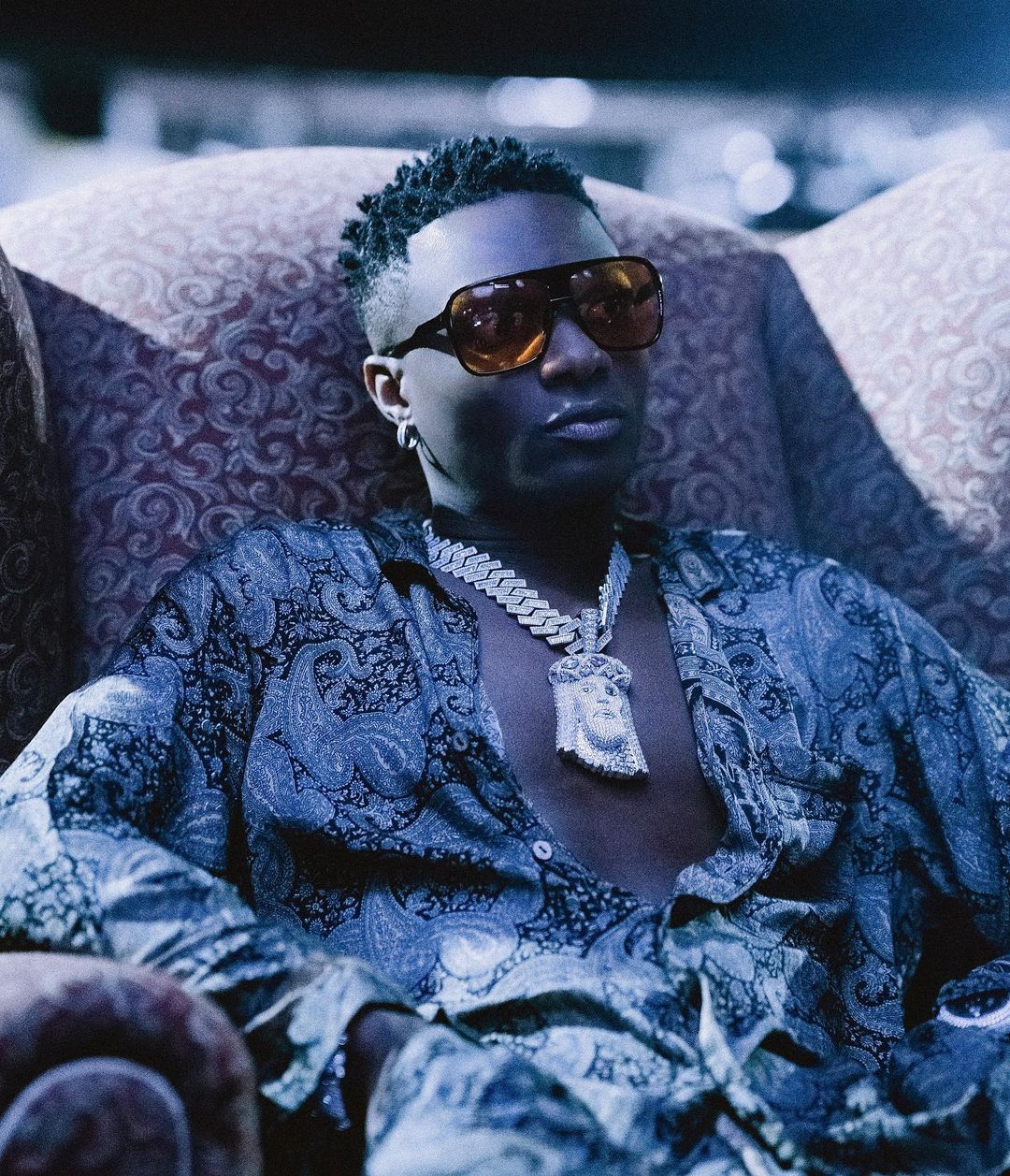 The updated version of "Essence" by Wizkid featuring Tems — now with Bieber also as a featured act — continues the single's rise as the latest crossover success for the Afrobeats genre. The song has currently become the first ever Nigerian song to zoom into the top 10 of Billboard's Hot 100 Songs chart.
With the gain, Wizkid secures his second top 10. He previously visited the region as a featured act, alongside Kyla, on Drake's "One Dance," which was No. 1 for a then-record-tying 18 weeks in 2016. Tems earns her first top 10 upon her first appearance on the chart.
"Essence," originally released in February, traces its top 10 ascension to 13 million U.S. streams in the week ending Aug. 19, according to MRC Data, a 72% increase from the week prior. (For chart purposes, all renditions of a song are combined into one charting title.)
The surge pushes the song 20-3 on the R&B/Hip-Hop Streaming Songs chart and 44-11 on the corresponding all-genre list. In the sales market, "Essence" races 13-5 on R&B/Hip-Hop Digital Song Sales through 4,600 downloads in the same period.
Beyond an expected immediate impact in the sales and streaming markets, the "Essence" remix also gives an added boost to the song's already positive radio momentum. The single advances 6-3 on the R&B/Hip-Hop Airplay chart with 15.9 million in format audience impressions in the week ending Aug. 22, according to MRC Data, up 21% compared with the previous week.
The double-digit gain is the largest improvement, in terms of percent growth, of any of the chart's 50 titles, though many R&B/hip-hop stations have opted to remain playing the Bieber-less original version.
It's a different story at the rhythmic and pop sectors, which are more familiar territory for Bieber and have latched on more to the version including his vocals. "Essence" jumps on Rhythmic Airplay (22-15) thanks to 47% more plays at the format in the last tracking week and cracks the Pop Airplay chart for the first time as it debuts in the anchor spot, No. 40.