Camp What Music Label signee, Fayorsey known for how versatile he is in the music space will be releasing new music titled 'Krom'. Produced by Kweku Dee 'Krom' features top Ghanaian act, Fameye.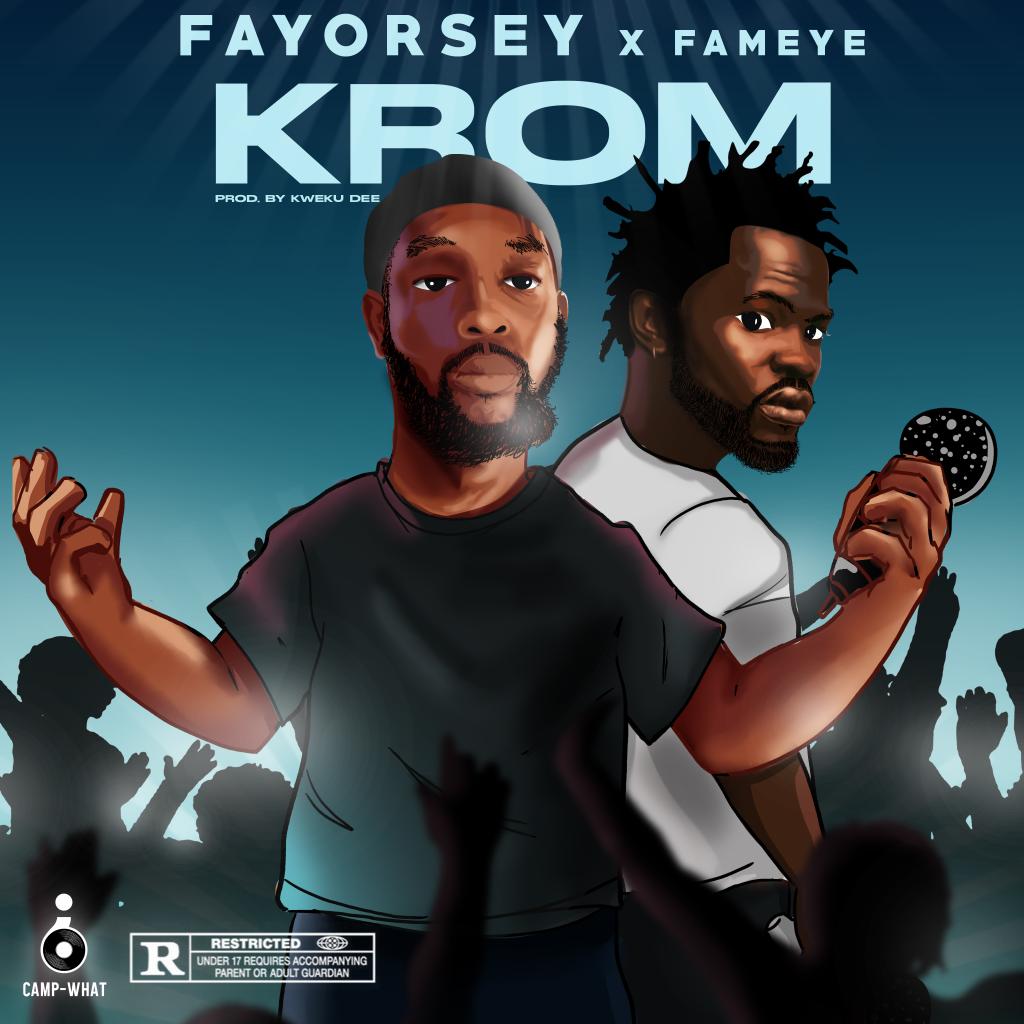 About Fayorsey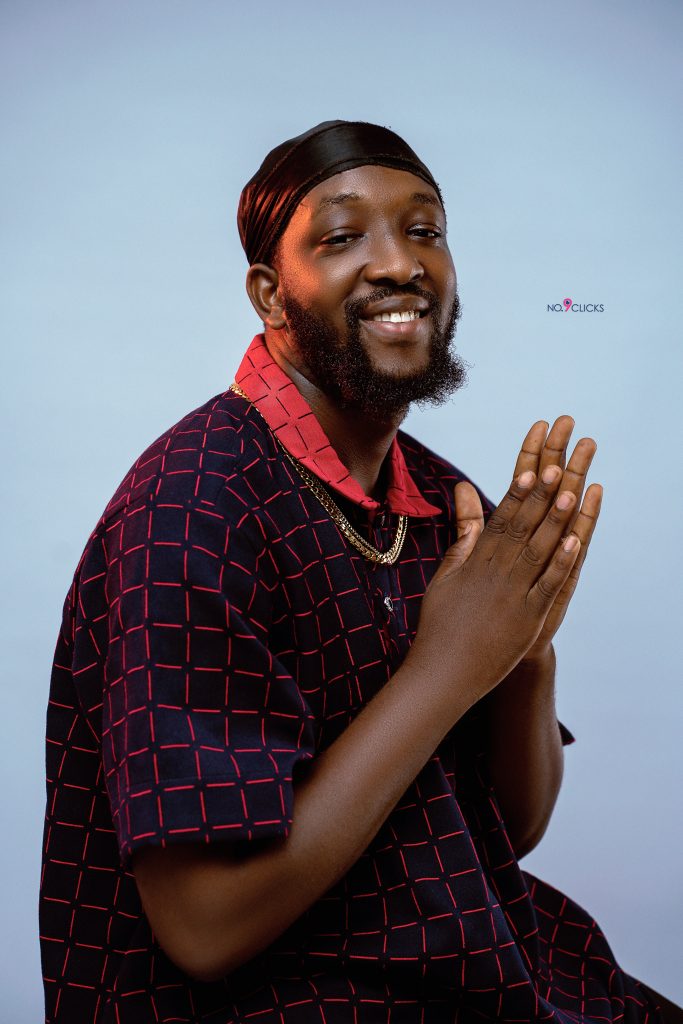 Fayorsey found his music truth at a very young age from the church where he enriched his knowledge with how to use the right voice (Tone) for any music piece he comes across and also knowing how to interpret songs with his feelings and gestures.
He doubles as a songwriter and a performer with the influence from soundtracks he listened to, from movies and cartoons he watched when growing up. He describes his music journey as a long one with lots of ups and downs, especially with the dream of impacting positively with his craft.
The promising music personality defines himself as a 'classical versatile singing act set to give his all to make music a safe place to attract more investors.
"I know for a fact that my devotion and approach to music with an open mind makes me very versatile, and I always think out of the box which is rare in other talents, I always try to learn new stuff to better my craft".
Fayorsey is one of the music talents managed under Camp What Music Label and he is inspired by J Cole, Bob Marley, Ofori Amponsah, Burna Boy, and Drake. "J Cole because of his writing skills and the message he brings out I can always relate to him, the same for Bob Marley too, his message is always about uniting and making the world one through music.