Feli Nuna Releases The Performance Video For "Azumah", Remix.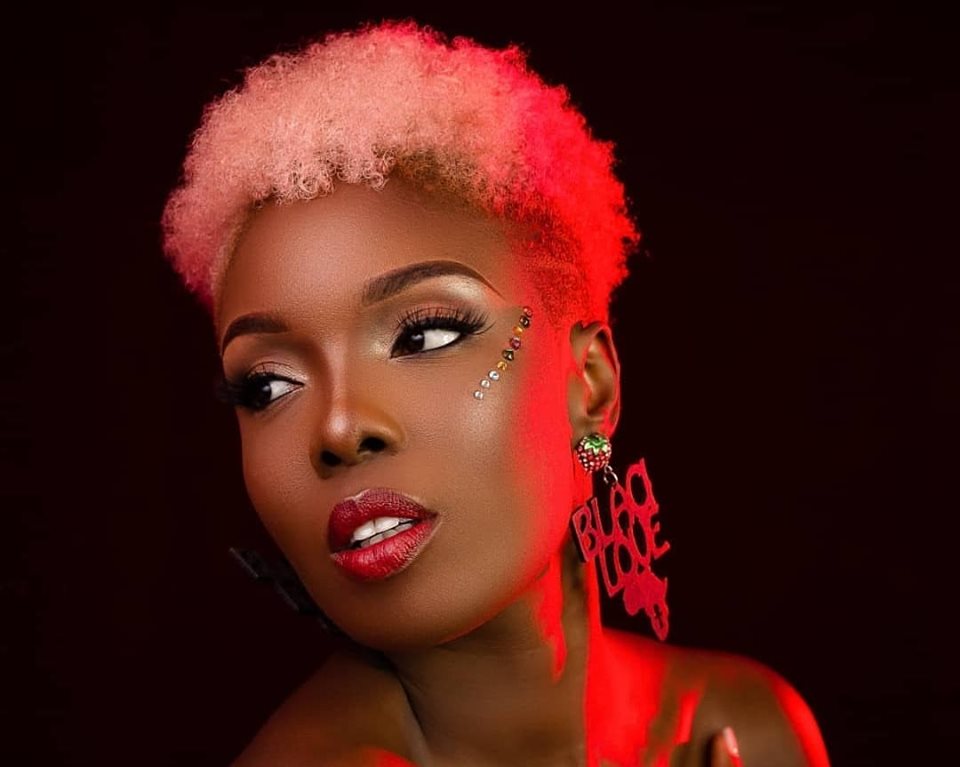 Feli just released 'Azumah Remix', a vibrant Afrobeat Dance track featuring Quamina MP.
Growing up Feli was teased a lot about her physical appearance which was different from most girls at her age. She was made to believe her teeth weren't perfect, her legs too skinny or body not curvy enough. To help other girls not go through what she did, she's come up with a song that targets the issue of body positivity, Azumah.
As part of her campaign to incite confidence and self-love, Feli released 'Azumah Remix'. Feli believes staying in shape is key on the journey to self-love, hence the artwork shows Feli's fists encased in boxing gloves, paying homage to Africa's greatest boxer, Azumah Nelson.
In the video, Feli is seen sparring with plus size women from TV3's hit series 'Di Asa' and dancers in a boxing ring along with a colorfully-lit performance scene with Quamina MP.
Azumah is her first release under the management of Creatures, a collectective well known for unearthing and managing talents like Kojo-Cue, Kuvie and Pappykojo. Feli is ending this year with a bang because she intends to release an EP titled 'Take Off'' in the first quarter of next year.
Let's see what Daavi Diva has in store. For now just shake your 'Duna' to this song. The video is available on all streaming platforms including www.afreetune.com.