The Fédération Internationale de Football Association will reportedly ban Russia from international competition.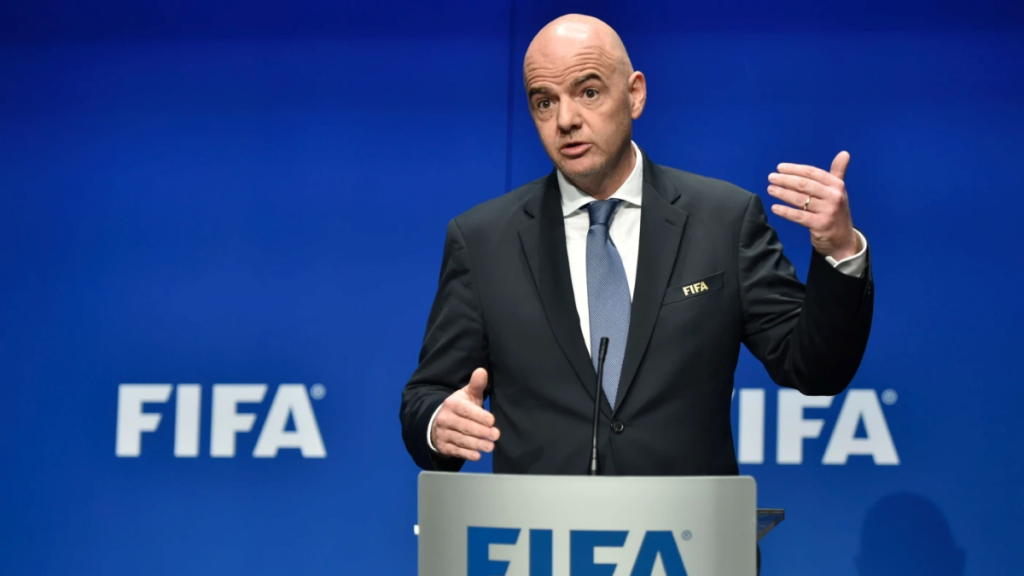 According to Complex, the decision followed FIFA's first suggestion of sanctions against Russia, which included prohibiting the country from hosting international matches and temporarily prohibiting the use of the country's name, flag, and national anthem in tournaments.
In only a few weeks, Russia was prepared to battle for one of Europe's final berths in the event. Poland, Sweden, and the Czech Republic had campaigned for the World Cup playoff ban, while France, England, and the United States decided not to participate against Russia as well.
The official announcement is set to come from the organization on Monday, following Russia's invasion of Ukraine on Feb. 23. The Union of European Football Associations is also reportedly honoring the ban.
FIFA's first set of punishments was "totally unacceptable," according to Cezary Kulesza, the president of Poland's soccer federation.
"FIFA has suspended Russia," Kulesza has since written on Twitter. "Fighting for the right case was effective! We have shown that strength is in solidarity. We just acted right. Now it is about helping Ukraine, which we will be doing as the Polish Football Association. #SolidarityWithUkraine"
The ban follows the International Olympic Committee's call for Russian athletes and teams to be prohibited from competing, as Olympic officials cited a violation of the Olympic Truce, which was signed before the Beijing Winter Games and was violated once Russian President Vladimir Putin decided to invade Ukraine.