Harvard Business School's Africa Business Club has announced the 24th annual Africa Business Conference, with Nigerian Afrobeats artist, Fireboy, confirmed as the event's headline music artiste.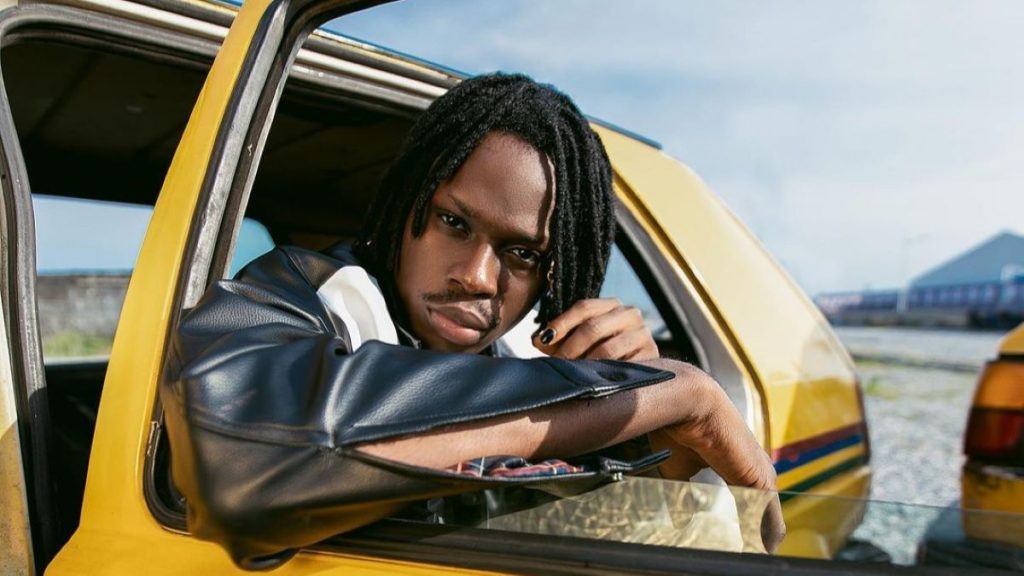 The Africa Business Conference is an annual conference bringing together professionals and students interested in exploring and discussing business opportunities in Africa. This year's conference will host over 1,300 people from across the African continent and diaspora: students, professionals, officials, executives, creators, thought leaders, and all inventive minds in between.
The two-date conference will be held in-person on March 25 and 26, 2022 at the state-of-the-art, 1,000+ seating capacity, Klarman Auditorium on Harvard Business School's campus and will be open to all attendees, while Day 2 events will be held at the Sheraton Boston Hotel.
A set of panels and discussions encompassing the essential challenges and opportunities within various industries in Africa will be created to help stimulate the dialogue.
This year's conference will serve as an opportune time for Africa to find new ways to bring value chains inside African borders, change the mindset of dependence on external parties, redefine Africa's position in a changing geopolitical environment, and ensure that Africa is creating sustainable institutions that will lead to growth, pride, and prosperity for all its people.
The Africa Business Conference originated from a need to create a forum to highlight what it means to be African, understand what it takes to do business in Africa and also push for Africa's continued rise to prosperity.
"Our conference is the world's largest student-run event focused on business in Africa. It brings together over 1,300 participants from around the globe and provides exceptional networking opportunities for business and community leaders, entrepreneurs, students, and individuals keen to engage in business affairs pertinent to Africa."